Go back
Utility Advertising: Adapting to the New Normal
Thank you
Unable to submit form due to technical issues. Please contact CLEAResult Administrator.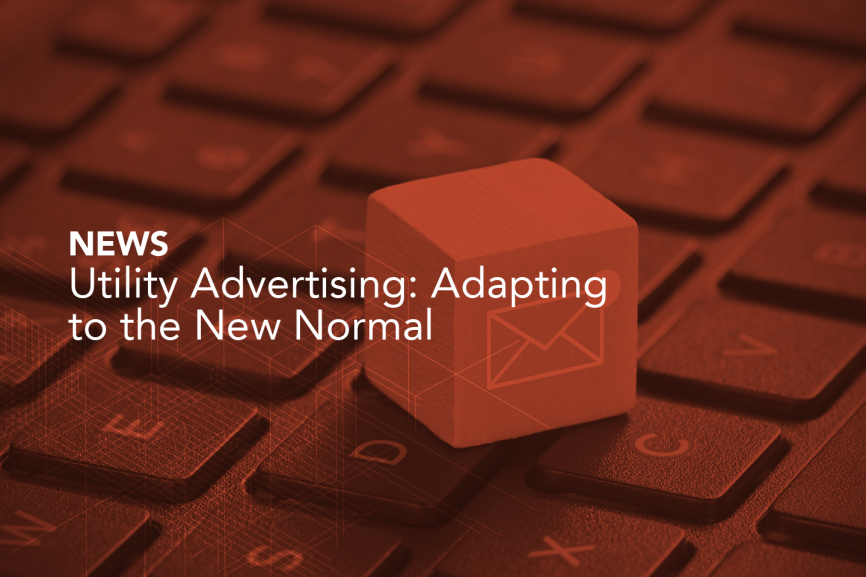 Utilities have always been trusted brands. More than ever, customers are looking for compassion, reassurance and solutions from this trusted voice. Instead of taking a back seat, now is an opportunity for utilities to reach out and empower customers to manage their energy costs, improve their family's comfort and minimize their carbon footprint.
Here are six helpful guidelines to keep in mind as you reach out to your customers:
Look after customers in need. Low-income customers are particularly vulnerable to the impacts of the COVID-19 pandemic. Be proactive in assisting these customers by promoting cost-sensitive offerings like Energy Savings Kits, community LED distribution, and smart thermostat discounts.

Share energy-saving tips. Consumers are using more energy than ever before—and starting to notice it in their energy costs. Repackage and share easy DIY tips and energy efficiency offerings to help manage their energy use and comfort.

Get virtual. Our new Virtual Assessment tool provides a safe and convenient option for homes and businesses to reassess their energy use and operational efficiency in the wake of COVID-19. Webinars, video calls and targeted emails offer more contact-free ways to stay connected.
Hone your messaging. Most marketing during the past few months has used some combination of personal, emotional, pragmatic and/or transactional messaging. Figuring out a voice and tone that's most impactful for your organization—and staying true to it—is essential to creating meaningful connections with your customers.

Reach out. Helpful, community-oriented content reminds customers that you're there for them. Empower them to celebrate the summer in a new way this year with fun infographics, educational content and locally impactful initiatives.

Stay attuned. Our free webinar series can help you stay connected to rapidly shifting utility marketing trends, consumer media habits and innovative strategies to help you and your customers.
Discover more about the programs, solutions and insights we offer to support your customers. Connect with us at [email protected]
Go back