Go back
Creating a recipe for success via SEM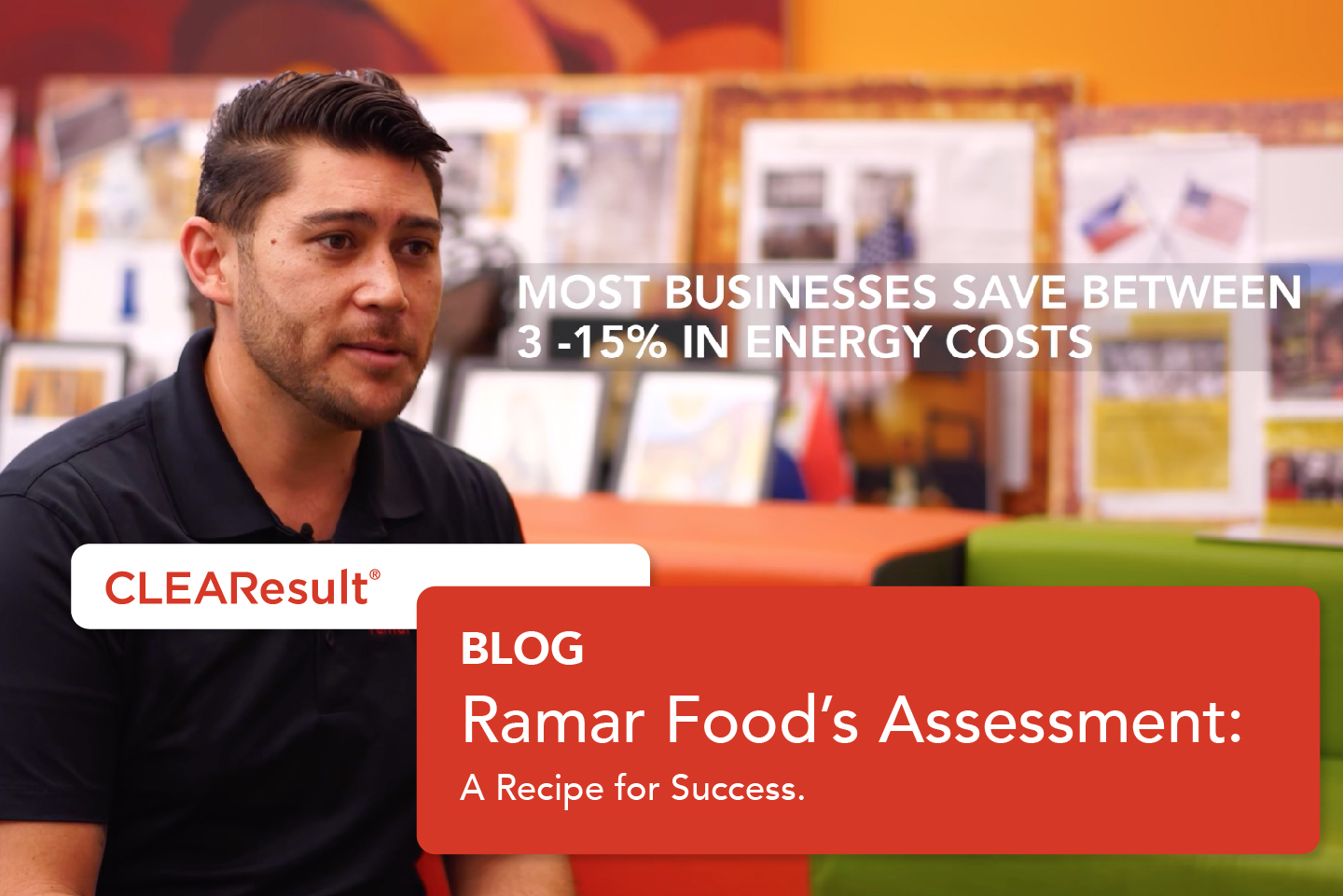 In the bustling metropolis of California's Bay Area, staying competitive means looking at all aspects of how your business functions on a daily basis, including energy usage. That's why Filipino food manufacturer, Ramar Foods, considers MCE's Strategic Energy Management Program (SEM) implemented by CLEAResult, to be an invaluable investment in both the short and long-term growth of their company. After conducting a walk-through and technical energy assessment, our specialists provided the necessary tools, knowledge, and expertise to understand how energy is used at Ramar Foods' facility, as well as the steps needed to make vast energy efficiency improvements.
Our experts' individualized coaching and guidance made a huge impact on lowering Ramar Foods' energy bills, in addition to the structure of their company. One of the main components of our partnership, for example, was to help Ramar Foods develop an internal team dedicated to analyzing their operations through a holistic energy efficiency lens. By tapping into the available cash rebates that reward these initiatives, creating their internal committee was easy and affordable.
The end result? While most businesses save between 3-15% total in energy costs with SEM improvements, Ramar Foods found success early on with a single refrigeration design change recommendation from our engineers that lowered their refrigeration costs by about 8%. Plus, with their continuous improvement committee now in place, every member of the Ramar Foods team will have a voice in the company's energy conservation efforts.
"The culture of Ramar encourages voices, encourages engagement, so now everyone is contributing–making everything better." – M. Baleva, Continuous Improvement Manager, Ramar Foods.
Watch the full testimonial video below to see SEM savings in action or visit our practice page to learn how your facility can save energy and money for years to come.
Go back