Go back
Checking in from Virtual Peaker's Empower Innovation Forum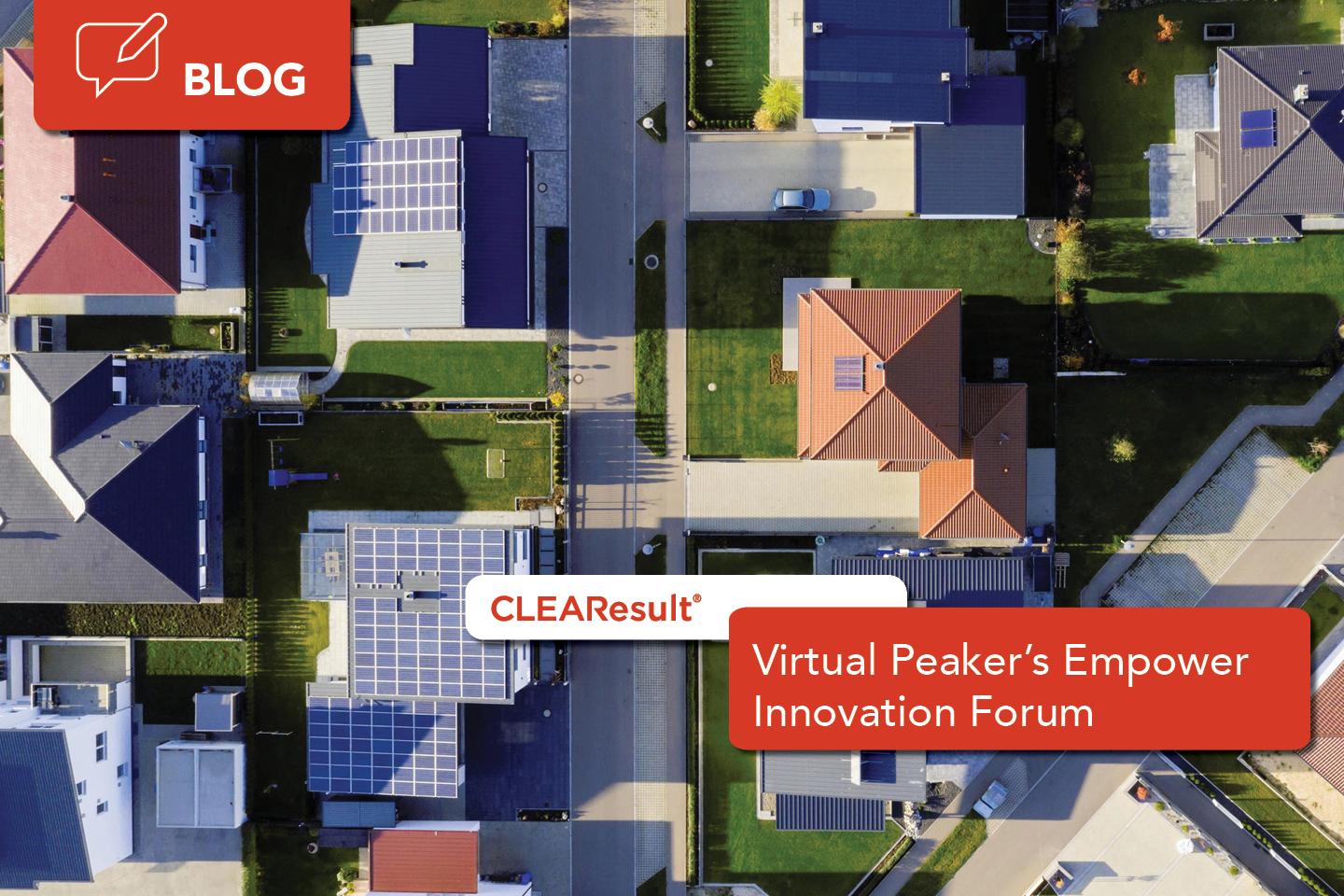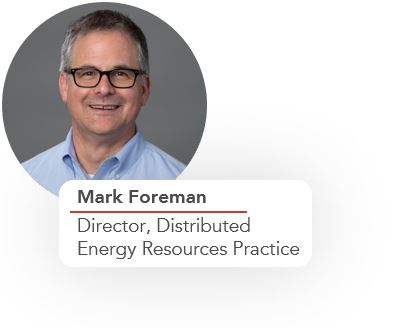 I'm excited to be here in Louisville with our friends from Virtual Peaker and other like-minded utility professionals.  The Virtual Peaker Empower Innovation Forum kicked off today with lively discussions around the latest in outreach and technology solutions that will drive the energy transition and impact the grid and our lives for years to come.
The panel around how demand response improves the customer experience is one that really stands out for me. We too often think about demand response as having a negative impact on the customer experience, and we miss that the technology, education and revenues that come with demand response and distributed energy resource program participation bring many benefits to end customers. The same technology used to enable a demand response program can let you set your thermostat remotely, detect a water leak or figure out how to change energy usage to save money. Customers who enroll can also receive regular communications reminding them why these programs – and their participation – are so important to their communities.
Program incentives are one of multiple benefits available to customers from enabling demand response. The hardware, software and accompanying outreach and education helps people save money in their homes and stay more engaged about their energy consumption while delivering value to the grid. We're here talking about customers first, as we should be and need to be for our programs to be successful.
I'm also intrigued by discussions around the state of the energy transition. There's so much innovation in energy transition happening on local, national and global levels. We're seeing utility and end customer interest in these new technologies, and we're also seeing customers engaged to reduce their consumption, load and carbon emissions. Yet we haven't quite put it all together. Anyone who has a bunch of apps on their phone to operate their smart bulbs, outlets, switches and other devices can tell you we have work to do to make endpoint energy management easy for the end users. Too many scaled utility-sized solutions provide a similar – and challenging - user experience. We need to work together to bring straightforward solutions to utilities and their customers, accelerating growth, scale and engagement. 
Events like the Empower Innovation Forum remind us why our partnership with Virtual Peaker is so important. Decarbonization, climate change, decreasing load factor, beneficial electrification and EVs are all impacting the grid at the same time. Our utility partners need proven and flexible solutions that deliver reliable and consistent capacity along with customer engagement. We're thrilled about this partnership with Virtual Peaker to bring customer-centric distributed energy management solutions to utilities and their end customers and we look forward to sharing news of successful implementations and happy people.
———
Read more about CLEAResult and Virtual Peaker's new partnership and what it means for the future of utility energy-efficiency programs, follow Virtual Peaker on LinkedIn for updates from the conference and stay tuned to CLEAResult Energy Forum for more on the future of future of demand response and distributed energy resources.
Go back