Go back
Award-winning Community Engagement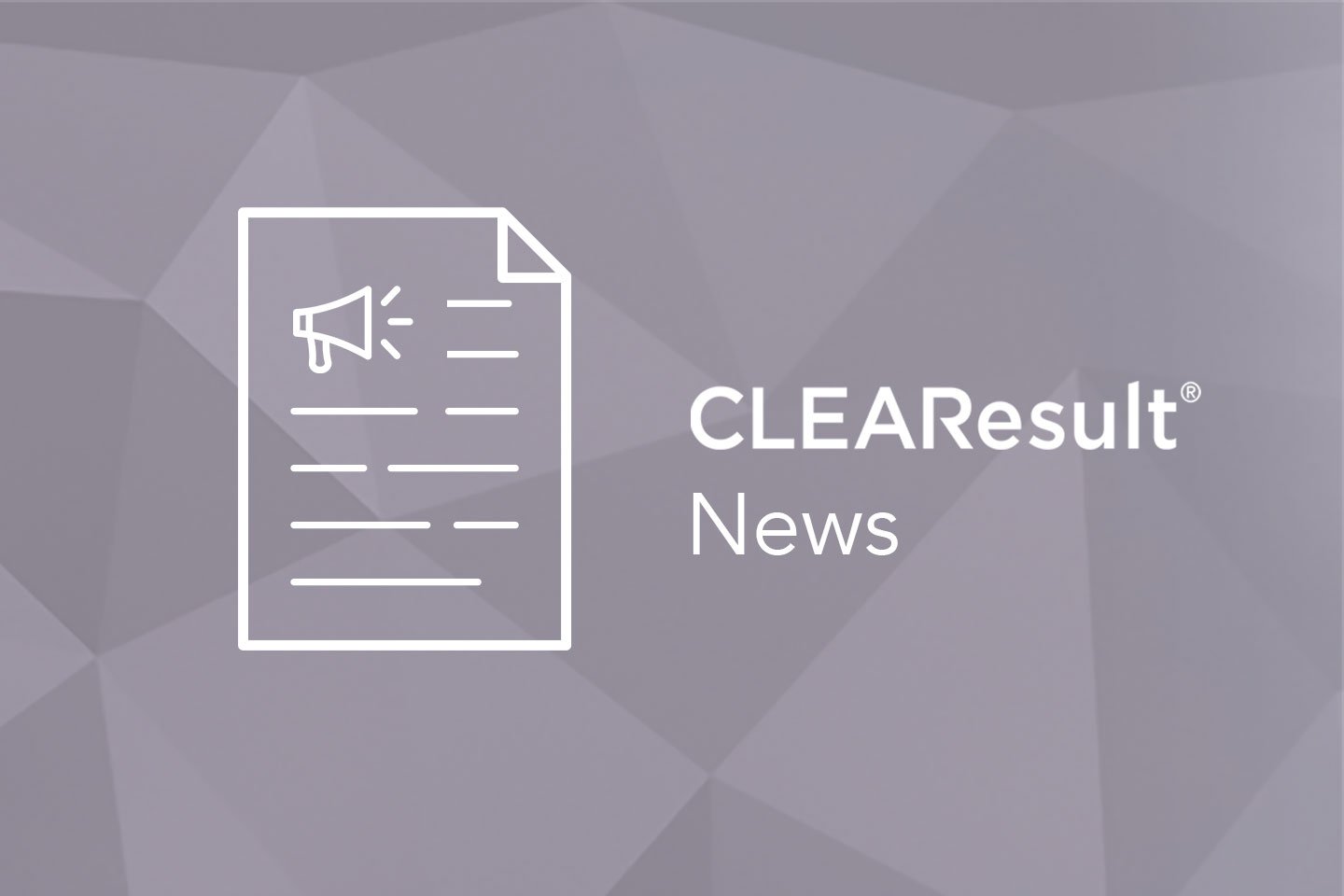 In 2018, CLEAResult's Marketing Services team won a FOCUS ON ENERGY® Excellence in Energy Efficiency Award for work done on behalf of community and energy utility clients in Wisconsin. This is the story behind the City of La Crosse Mayor's Home Energy Challenge, a campaign focused on community.
The City of La Crosse Mayor's Home Energy Challenge was a unique initiative because it brought together different teams to address the city's historically low participation in the Home Performance with ENERGY STAR® Program. The City of La Crosse, Xcel Energy, Focus on Energy and CLEAResult's program and marketing teams partnered to help community residents see the value of energy efficiency and how it can improve their home comfort. This partnership was years in the making, with the goal to address the low participation in home energy efficiency projects and explore new strategies to reach this local audience.
The City of La Crosse's team proposed the Mayor's Home Energy Challenge and, with local leadership behind the effort, we had the perfect opportunity to involve and mobilize the community. We planned a multi-level campaign to engage, educate and guide residents through the program. By leveraging our marketers' talents, we created a compelling, actionable campaign.
Deliverables for the Mayor's Home Energy Challenge campaign included:
An original logo
An in-person launch event showcasing a home that had completed a Home Performance with ENERGY STAR project
A website where residents could sign up for the challenge
An informational fact sheet
A poster and email assets shared with local employers
A direct mail letter to homeowners from La Crosse Mayor Tim Kabat
Media outreach
As a result of the launch event and associated media outreach, we were able to secure featured stories in several of the city's top media outlets. This story from La Crosse's local ABC affiliate is just one example.
Reaching customers was just the first step—we also needed them to be excited about participating and understand that efficiency improvements could be budget-friendly. Through the partnership, customers were eligible to receive up to $4,100 in incentives and bonuses offered by the three partners. This included a maximum Focus on Energy incentive of $2,250, a maximum 60-percent match of incentives by Xcel Energy, and an additional $500 provided by the City of La Crosse. To make this program exclusive and add urgency to the concept, the trifecta of incentives was limited to the first 100 residents who completed eligible projects.
The campaign launched on September 17, 2018 and, within just three days, more than 120 people had already signed up to participate in the Mayor's Home Energy Challenge. By the end of the campaign, the program saw:
28-percent increase in the number of projects completed in the city from 2017 to 2018
733-percent increase in the number of low-to-moderate income home energy assessments completed in the city from 2017 to 2018
As demonstrated by these numbers, the Mayor's Home Energy Challenge was successful in overcoming participation hurdles in this community, particularly with low-to-moderate income residents. We are confident that participation in this area will continue to increase in 2019 based on the groundswell of interest in home energy assessments generated through this initiative. While the full impact remains to be seen, we are confident this community-driven initiative is replicable across the country with similar success.
Key takeaways to improve this campaign include:
Launch the campaign earlier and give more time for projects to close. Home Performance project sales cycles can be as long as 60-90 days per customer.
Be aware of seasonality; avoid launching the program during seasons when Trade Ally contractors' businesses are busiest so their schedules are more open for these projects.
Centralize media outreach to ensure messaging is consistent across channels.
Focus on Energy's Energy Efficiency Excellence Awards honor Wisconsin businesses, organizations and communities that make outstanding efforts towards energy efficiency. Winners are chosen annually by Focus on Energy staff who work with program participants across the state.
Go back