Go back
Building resilient new homes for today's changing climate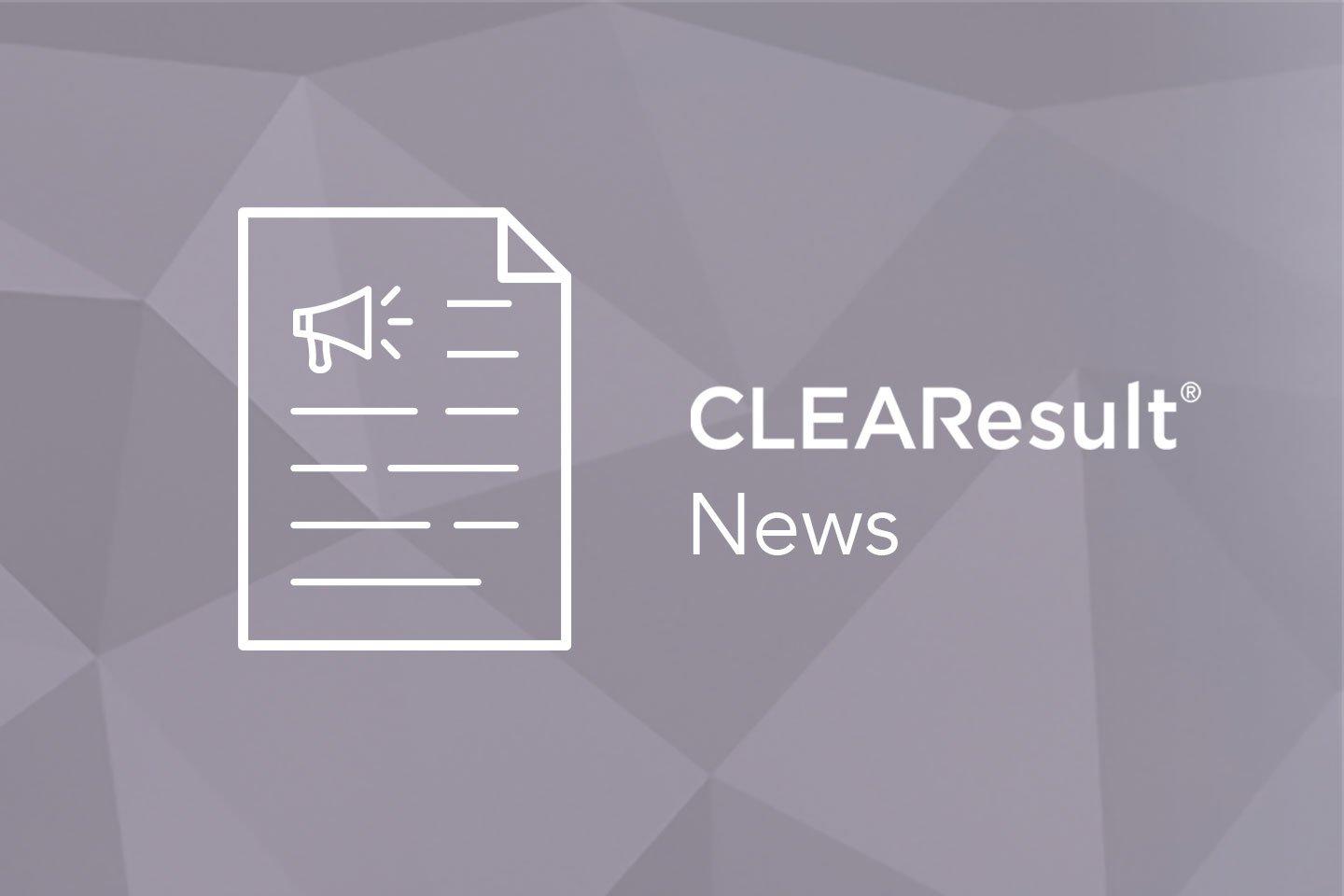 There have been some big disasters lately that have made the headlines, and it's hard not to relate to those climate-related events hitting closer to home. As these events occur more and more frequently, it's even more important to plan ahead and factor the greater likelihood of weather and temperature changes as we build for the future.
In the Pacific Northwest, we know how to build new homes that are more energy efficient than ever before; BetterBuiltNW is just one of many resources that builders and stakeholders can refer to for energy-efficient building practices and techniques, including support for high-performance new homes programs across the region. But as extreme weather events affect our neighboring states, it is worth discussing building techniques that can also contribute to a home's resiliency in addition to its efficiency.
What is resilience?
Broadly defined, resilience is the capacity to adapt to changing conditions and to maintain or regain functionality and vitality in the face of stress. In the building community, resilience is basically looking at sustainable design and building practices through the lens of longevity; resilient building practices are those that enable a dwelling to shelter its inhabitants through extreme weather events and beyond, especially if a natural disaster impacts the infrastructure of the surrounding community. Fortunately, there are some basic principles you can follow if you wish to design a resilient and energy-efficient new home, with more resources to address resiliency coming online every day. Here are a few important concepts to keep in mind if you'd like to start designing more resilient new homes:
Adhere strictly to building codes in your jurisdiction.

Building codes have improved demonstrably in the past few decades. In the aftermath of several hurricanes in the Southeastern United States, the amount of damage sustained in housing was shown to be directly related to the version of the building codes the houses adhered to, meaning that houses built after 2001 were still likely to be standing, versus houses built pre-1994, many of which were destroyed. Modern building codes have improved to reflect our understanding of how buildings perform in extreme weather events, and cutting corners on building to code will make your structure more vulnerable.

Understand the forces of nature that are most likely to affect homes in your area, and design with these in mind.

For example, homebuilders in Idaho may not think that they have a lot in common with homebuilders in California, but the wildfires in California have taught us a lot about how to design homes that are more wildfire resistant. Wildfires will be a concern throughout the American West as climate change provides more opportunities for cycles of extreme precipitation and drought. Likewise, homes in more parts of the country may be subject to flooding like never before, as we have seen most recently with the devastating and unprecedented floods in Nebraska. Designing for wildfire and flood resistance are not mutually exclusive, but considering how to do this will require careful attention to and refinement of our current building methods.

When in doubt, design redundancy into structural systems, and use building materials that are resistant to corrosion and degradation.

Extreme weather events aren't the only consideration when designing for resiliency. Minor stresses on a dwelling, such as a power outage or being adjacent to a water main break, could exploit minor inconsistencies or material weaknesses in a structure that could, over time, contribute to a major failure of the dwelling itself. Designing redundancy into a structural system is not just a good idea in seismic zones – it could help a structure resist higher wind loads as well. And placing fasteners in the right places for seismic resilience will only work if those fasteners are not corroded to the point of being useless when the actual seismic event hits.
This post is simply a starting point in a much larger conversation about building resilience into new homes. Organizations such as the Resilient Design Institute have brought this topic to the forefront, and publications such as Green Builder Media are releasing new content and recommendations regularly, including their recently posted Resilient Housing Design Guide, a free eBook. The architecture community is talking about resilience as well; a recent report released by the National Institute of Building Sciences indicated a 11:1 benefit to cost ratio when an investment was made to build to higher standards of resilience. Since we already know that building a more energy-efficient home will result in lower energy bills and higher levels of comfort for the occupants, imagine how the benefits multiply if that home can also serve as a resilient safe harbor for its owners and outlast extreme weather events. Contact BetterBuiltNW ([email protected]) if you'd like to learn more about regional utility and home certification programs that provide incentives for building above-code, resilient, high-performance homes.
See the full BetterBuiltNW blog post here.
Go back