Go back
CLEAResult Names Rob Rodgers Chief Financial Officer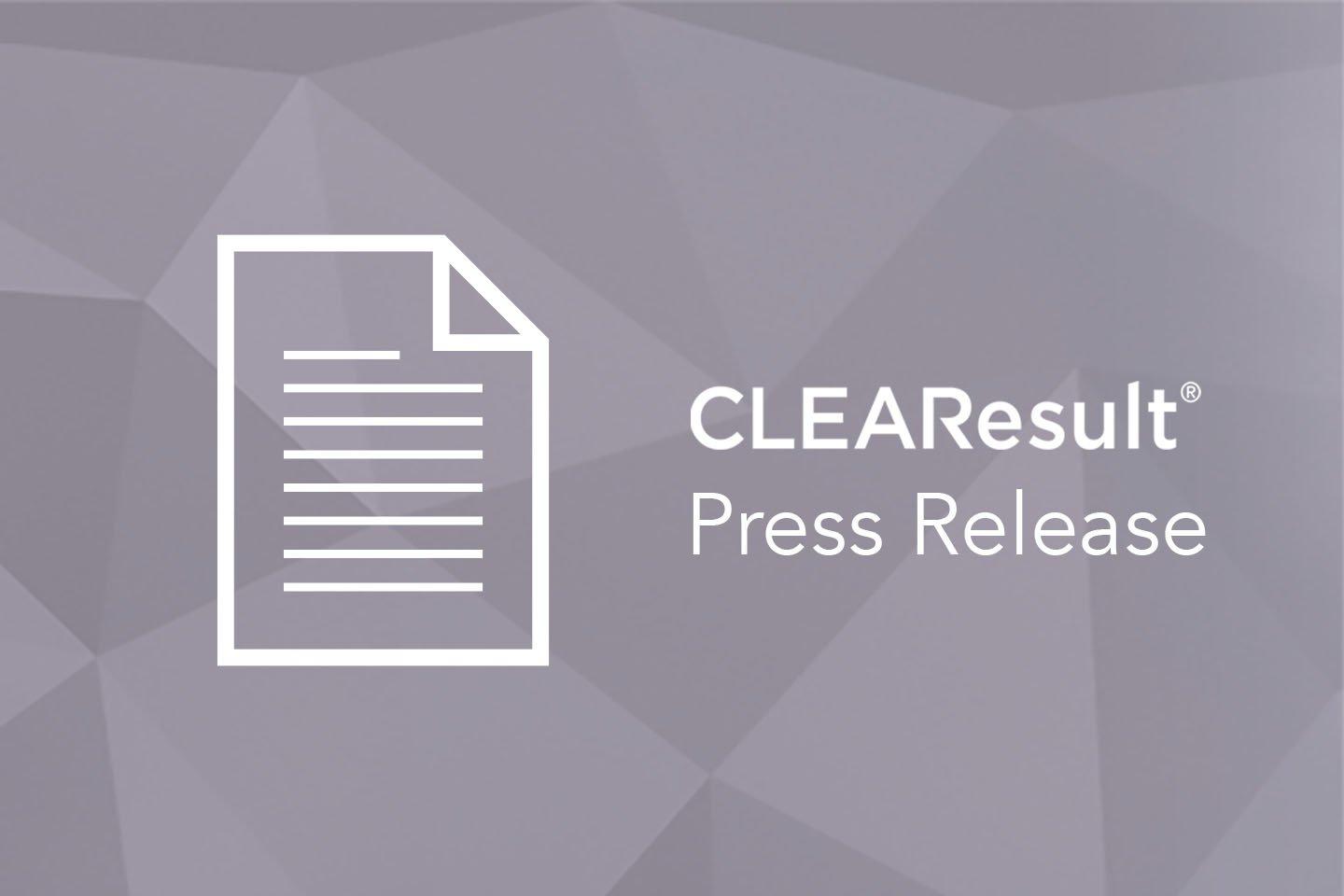 Seasoned financial executive brings extensive Fortune 500 experience to drive strategic growth and operational excellence

AUSTIN, Texas (April 15, 2019) – CLEAResult, a leader in designing and implementing technology-enabled energy efficiency and demand response programs for utilities, today announced Rob Rodgers as the company's new Chief Financial Officer. Rodgers is stepping into the role following David Mehok's departure from the company in 2018. 
Rodgers joins CLEAResult from The Crosby Group, a global industrial manufacturer of highly-engineered equipment & solutions, where he served as the Chief Financial Officer. In that role, he oversaw the day-to-day operations of the finance function and improved and enhanced analytical capabilities of the corporate finance function. Rodgers previously held leadership positions at Lockheed Martin, Hyperion and Orbital ATK. 
Rodgers' extensive experience as a financial executive primarily focused on growing the operational divisions of Fortune 500 companies and increasing profitability will offer new opportunities to expand CLEAResult's portfolio of offerings. 
"Since joining CLEAResult in February, it has been a top priority of mine to fill this role," said Scott Boose, CLEAResult CEO. "Leadership of the financial function is key to the long-term health, stability and success of our organization. Rob's experience aligns closely with the goals we aim to achieve at CLEAResult, and more importantly, he has a shared passion for developing stronger teams and supporting our mission of changing the energy landscape."
"I'm proud to be joining a company that values employee, client and customer relationships so keenly," said newly appointed CFO Rob Rodgers. "I look forward to putting my experience to work to help CLEAResult achieve greater results for our team, our clients and customers." 
About CLEAResult CLEAResult is the largest provider of energy efficiency and demand response solutions in North America. Through proven demand side management strategies tailored to clients' unique needs, CLEAResult combines the strength of our energy experts and innovative technology to help over 250 utilities change the way people use energy. CLEAResult is headquartered in Austin, Texas, and has over 2,500 employees in more than 60 cities across the U.S. and Canada. CLEAResult is a portfolio company of the private equity firm TPG and The Rise Fund, a global impact fund led by TPG. For more information, visit clearesult.com. 
MEDIA CONTACT:
Alison Smith
Edelman for CLEAResult
+1-512-770-8031
[email protected]
Follow CLEAResult on: Facebook | LinkedIn | Twitter | Instagram
Go back