Go back
CLEAResult Names Scott Boose CEO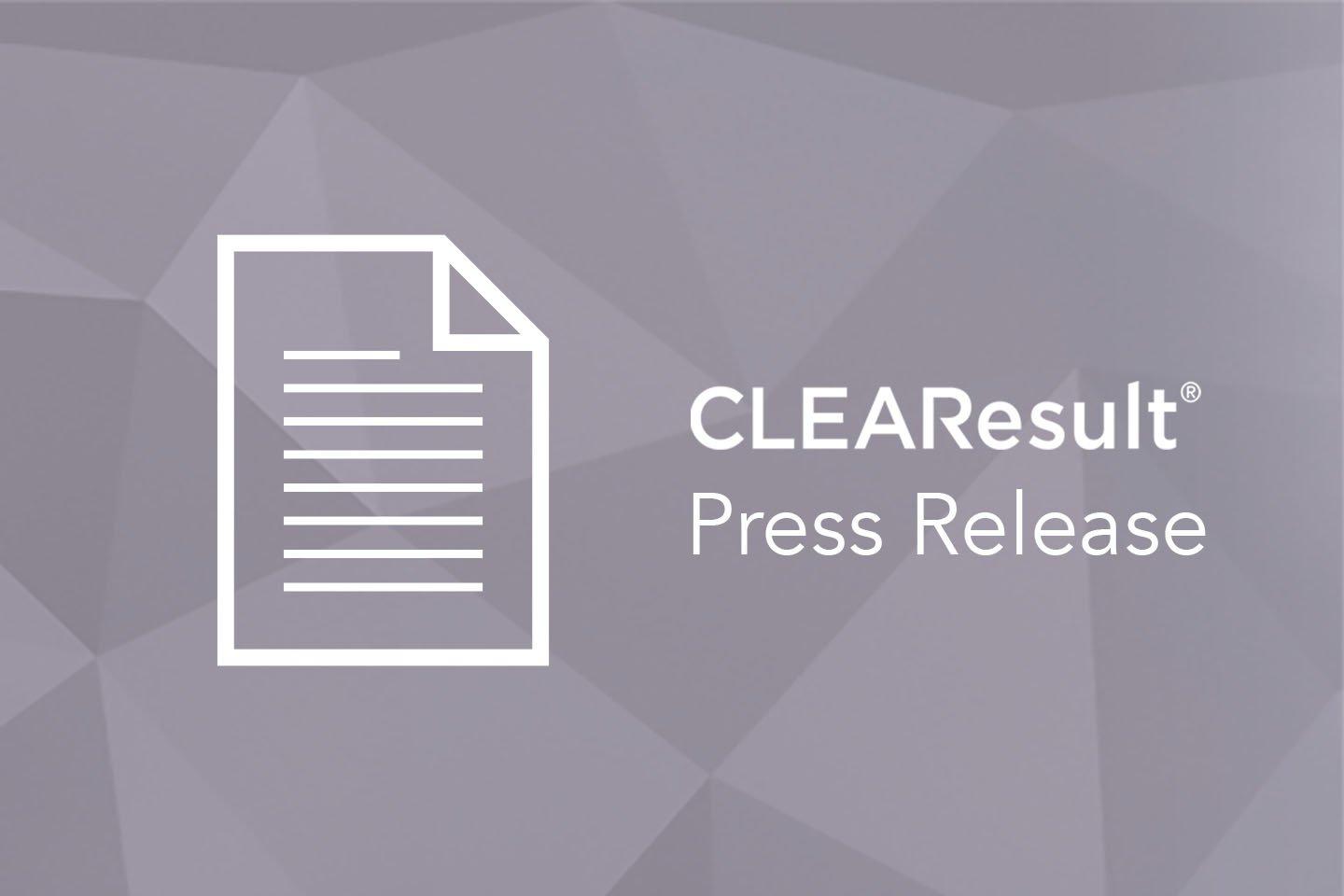 Continued delivery of superior client services and growth to be focus for seasoned energy services leader

AUSTIN, Texas (February 22, 2019) – CLEAResult, a leader in designing and implementing technology-enabled energy efficiency and demand response solutions for utilities, today announced that Scott Boose has been named the company's new CEO. Scott succeeds Aziz Virani who has served as CEO since January 2016. 
Scott joins CLEAResult from Service Experts, a pan-North American home services provider with over 700,000 customers. In his role as president and CEO, Scott grew Service Expert's distributed services capability and demonstrated a track record of creating great customer experiences and long-term relationships that led to positive customer outcomes and broad client satisfaction. Scott's long history in the distributed services sector gives him insight into the energy landscape and positions him well to guide CLEAResult into its next stage of growth. 
"I want to thank Aziz for his tremendous leadership over the past three years and for helping to establish CLEAResult as a preeminent leader of energy efficiency services in the U.S. and Canada," said Mark Fields, chairman, CLEAResult Board of Directors. "I look forward to partnering with Scott as we chart the course for CLEAResult's continued growth, leveraging his knowledge of the industry, track record of success, and focus on serving customers well." 
"CLEAResult has a history of providing exceptional service and innovation for its utility clients, and I am excited to work with this team to build on this impressive track record," said Scott Boose, CLEAResult CEO. "As an industry leader, CLEAResult will continue to drive innovation in the next generation of energy efficiency and demand response solutions while maintaining and expanding its focus on positive customer experience."
"We're excited to work with Scott to continue CLEAResult's growth and cement its place as the market leader in energy efficiency services," said Scott Gilbertson, Partner at TPG. "Aziz has positioned the company for success, and we look forward to partnering with the team at CLEAResult to continue to deliver on CLEAResult's mission and growth potential." 
About CLEAResult CLEAResult is the largest provider of energy efficiency and demand response solutions in North America. Through proven demand side management strategies tailored to clients' unique needs, CLEAResult combines the strength of our energy experts and innovative technology to help over 250 utilities change the way people use energy. CLEAResult is headquartered in Austin, Texas, and has over 2,500 employees in more than 60 cities across the U.S. and Canada. CLEAResult is a portfolio company of the private equity firm TPG and The Rise Fund, a global impact fund led by TPG. For more information, visit clearesult.com. 
MEDIA CONTACT:
Alison Smith
Edelman for CLEAResult
+1-512-770-8031
[email protected]
Follow CLEAResult on: Facebook | LinkedIn | Twitter | Instagram
Go back