Go back
Forming a sustainability team with Keri Macklin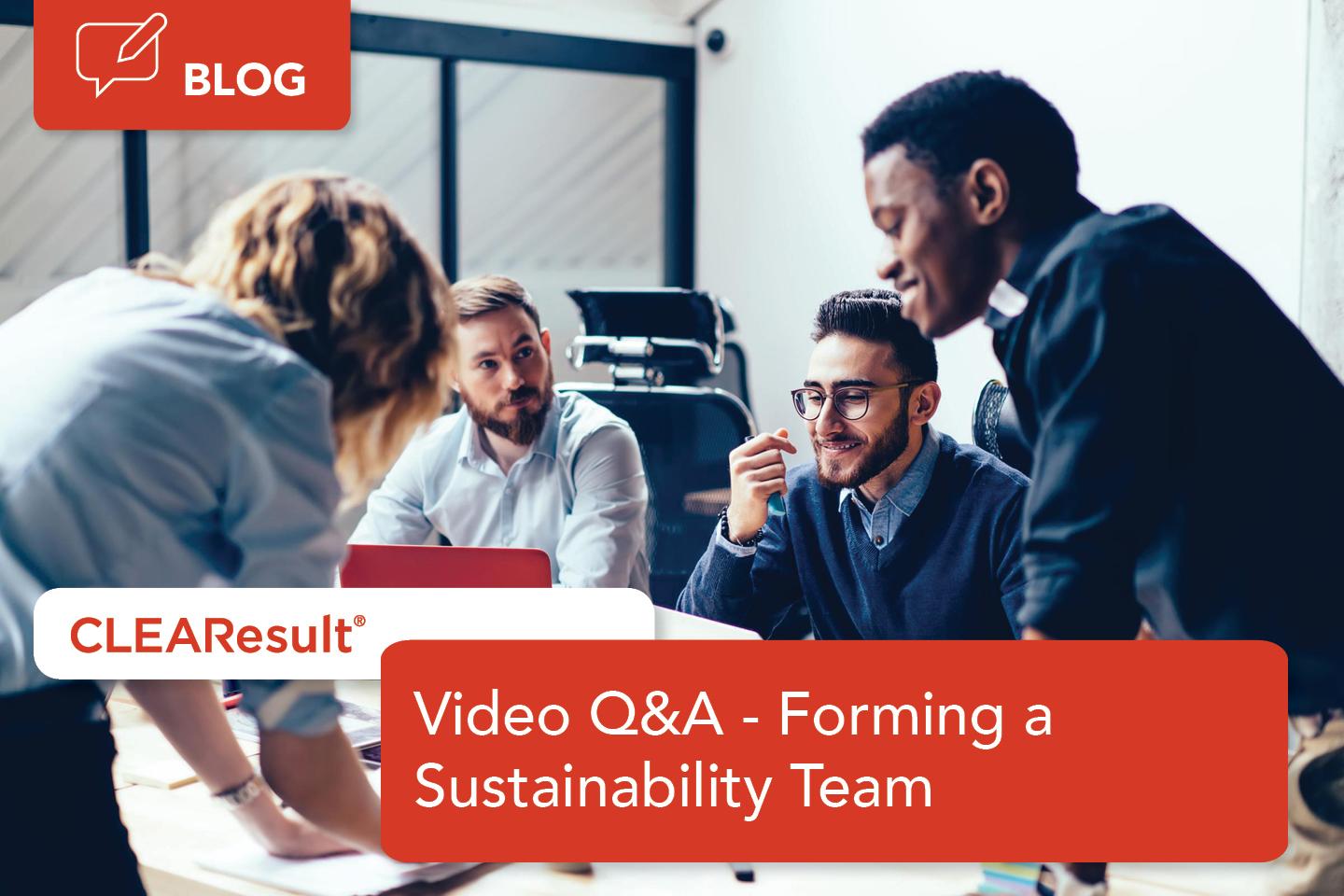 Reducing greenhouse gas (GHG) emissions requires proper planning, management and perseverance. The success of your decarbonization initiatives depends on the people who run it.     

We asked Keri Macklin, VP of Decarbonization at CLEAResult, to share her thoughts on how to form a sustainability team and who should be on it.     
  

 For more information about reducing GHG emissions, visit our Decarbonization Practice page. 
Go back