Go back
It's Time to Develop Your Fleet Electrification Roadmap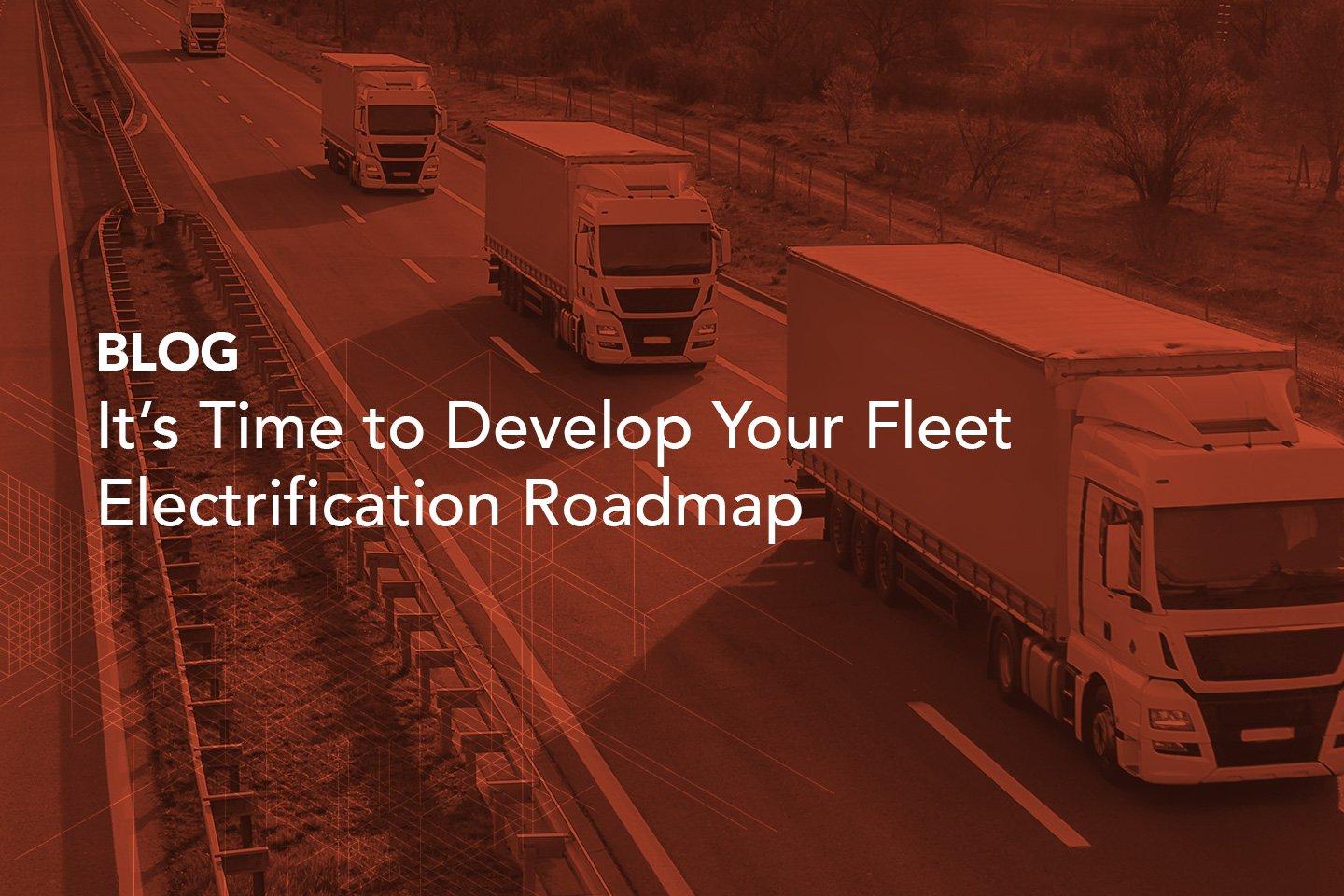 Electric utilities were some of the first businesses to begin electrifying their fleets, with more than 70 announcing commitments as early as 2014.1 More recently, major international fleet operators like Amazon and UPS have announced aggressive targets and committed major investments to vehicles and charging. These early adopters have helped to illustrate the promise of fleet electrification, spanning cost savings, emissions reductions, and improved working conditions.
Other fleets will follow, but for many fleet operators with limited time and resources to invest, the promise may seem out of reach. CLEAResult's market research shows that 98 percent of fleet operators have less than 1,000 vehicles in their fleet. Yet, collectively, these small and medium fleets amount to more than 60 percent of fleet vehicles. Their decisions over the next several years will dictate the performance of millions of vehicles put in service through the remainder of this decade.
"Major fleet managers have no doubt that their fleets will be largely electrified in the coming years. They recognize the many benefits of EVs, including their lower TCO, and report that their employees that drive EV fleet vehicles love using the vehicles."

Rocky Mountain Institute2
If you are one of those fleet operators, the ease of a like-for-like vehicle replacement is very appealing. After all, who has time to research and compare electric vehicle options, determine charging needs, and then figure out how to communicate all the costs and benefits of transitioning to financial approvers? That's where utility support can play an important role. It's now possible to leverage the experience of utility fleets, along with the ecosystem of consultants and vendors who support them, to streamline development of your Fleet Electrification Roadmap.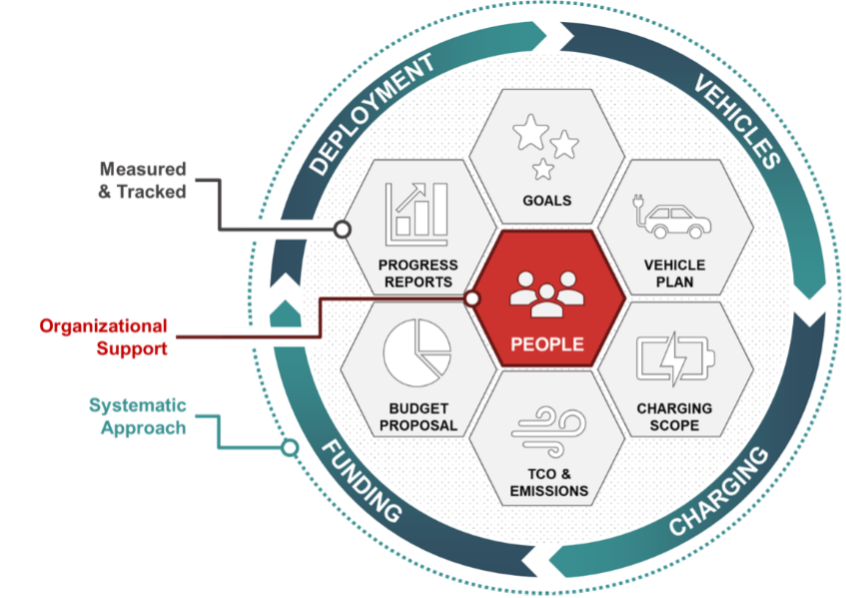 Figure 1. Fleet Electrification Management Program Support Model
CLEAResult is working with leading utilities to offer their customers the Fleet Electrification Management program as a complimentary service. The program brings together customers and fleet electrification experts in collaborative cohorts that help fleet managers:
Select the best fit vehicles
Prepare to meet charging needs
Compare total cost of ownership
Identify available incentives
The gulf between recognizing the potential benefits and beginning to electrify a fleet is not as large as it once was. There are tools, resources, and incentives available to support fleet managers. Please contact us or your electric utility representative to determine if there is a program available in your area.
1 White House (2014), "FACT SHEET:  Growing the United State Electric Vehicle Market," https://obamawhitehouse.archives.gov/the-press-office/2014/11/18/fact-sheet-growing-united-states-electric-vehicle-market
2 Rocky Mountain Institute (2021), "STEEP CLIMB AHEAD:  How Fleet Managers Can Prepare for the Coming Wave of Electrified Vehicles," https://rmi.org/insight/steep-climb-ahead/
Go back