Go back
Lessons learned from our unlocking LMI potential webinar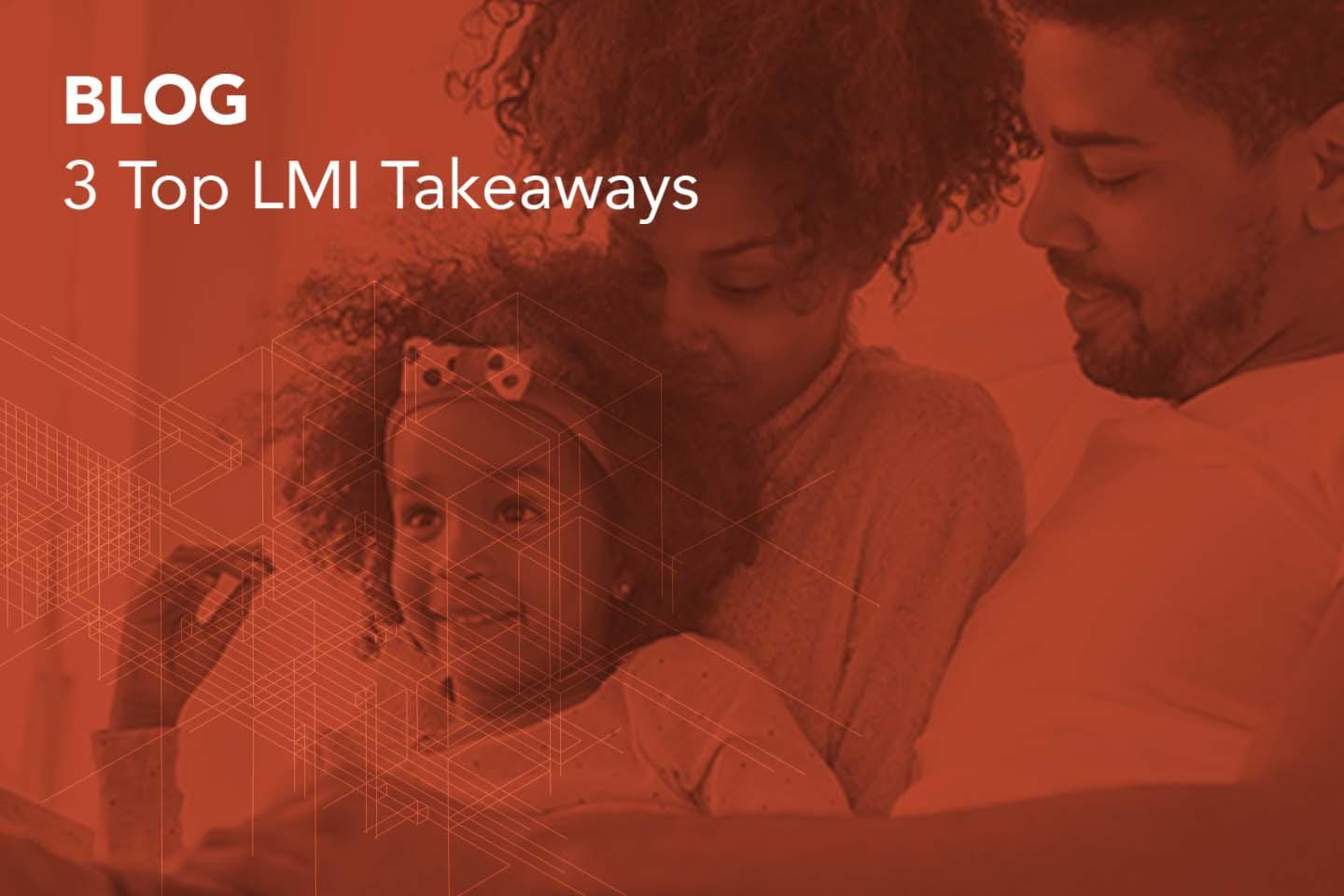 In December, we we're thrilled to host Frank Rapley from Tennessee Valley Authority (TVA) and Paula Glover, president of the Alliance to Save Energy, for a deep dive webinar on TVA's Home Uplift program and some free-flowing conversation on the challenges, environment, and policy around low- and moderate-income (LMI) programs across the nation. For those that missed our great discussion, here are some of the top takeaways for building successful LMI programs like TVA Home Uplift:
Cost-effectiveness may not be the right measure of LMI program success. Traditional cost-effectiveness measures may miss the mark when it comes evaluating or building a robust LMI program. Measures and savings potential only tell part of the story and don't account for customer education, financial flexibility due to lower utility bills, and improved non-energy impacts (including health and comfort) that come along with building envelope or HVAC improvements. Ensuring that utilities and regulators properly value the long-term benefits of energy efficiency and providing assistance to customers with the most need will continue to be major focus areas for improving and expanding LMI programs. 
There are multiple pathways to funding. TVA's Home Uplift program utilizes funds from local utility companies and community organizations, including state energy offices and local foundations, which are then matched by TVA to increase the ability of each utility to deliver on their program goals. While this approach may not be right for every program, it's important to recognize that there may be organizations within these communities that are willing to spend money or resources to achieve similar goals as a utility LMI program.
"Community champions" help pave the way to building trust. Many communities do not have a high level of trust or knowledge of utility program savings or energy efficiency, so forging personal relationships with potential advocates in these areas is important and necessary to succeed. Community leaders may be as diverse as pastors and church members, teachers and coaches, or simply the neighbor down the street that knows everyone on the block. Identifying and connecting with these well-trusted community members can be key to successfully spreading the word and educating a group of customers.
These lessons are just the beginning of what was covered in our webinar, Unlocking LMI Potential: A TVA Home Uplift Success Story. You can access the full webinar here, and if you have any questions about LMI program implementation or have topics you'd like to see discussed in the future, please send us an email.  
Go back