Go back
Quick tips to lower your business' carbon footprint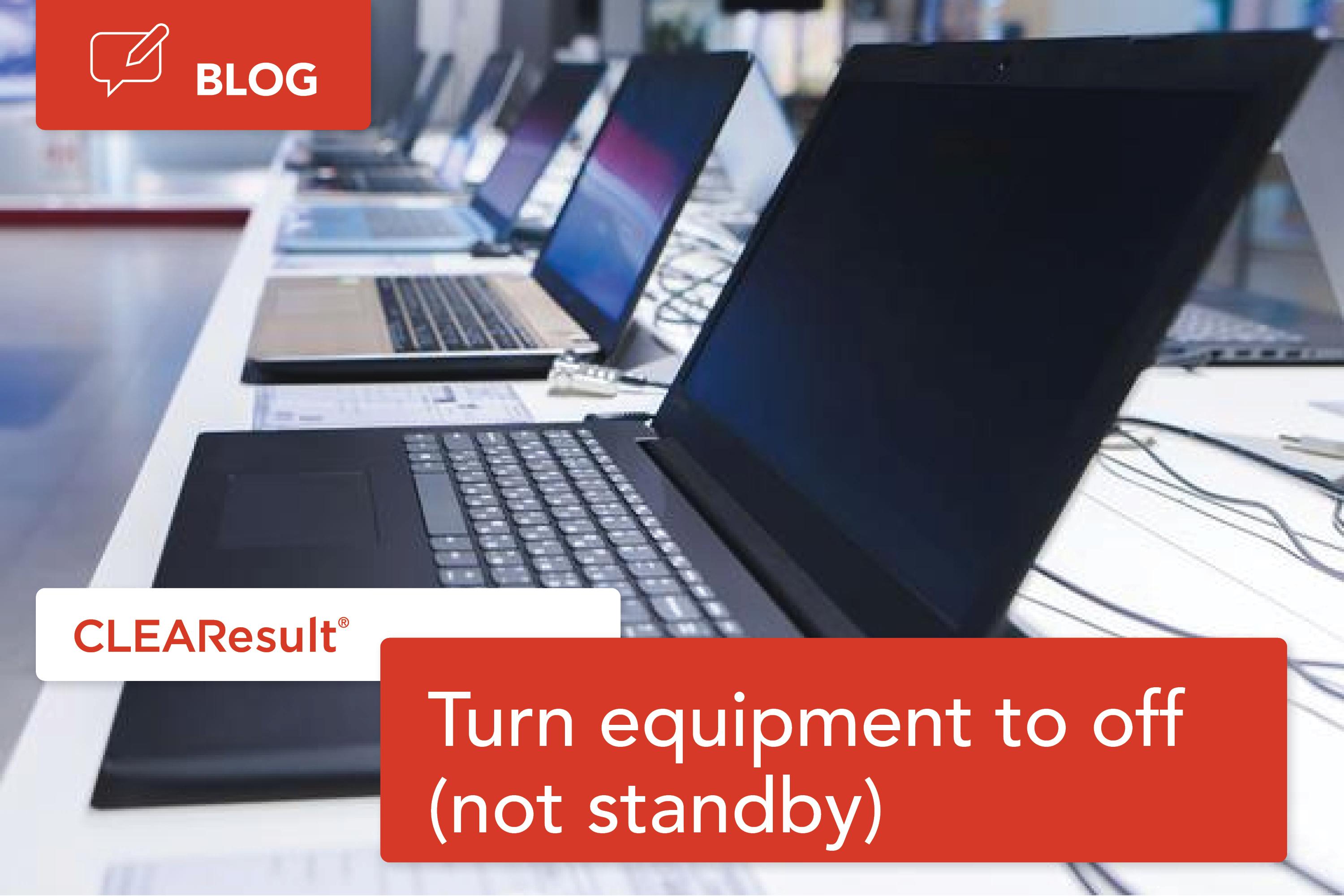 Nearly 80% of greenhouse gas (GHG) emissions originate from energy use, and this is good news for businesses looking for ways to reduce their carbon footprint. By introducing some easy energy-saving measures, you can not only lower your GHG emissions, but your operational costs as well. This blog series will show you what you can do to realize carbon and energy reduction goals.
Turning off idle equipment in your facility can significantly lower your energy consumption. However, many businesses don't realize that some devices only appear powered down when not in use. Most default settings switch equipment to standby mode so they can power up again quickly. Many of these devices continue to use half as much energy (known as "vampire energy") in standby mode as they do in operation. Multiplied across your facility, this adds up quickly.
Bonus tip: Ensuring your equipment and lighting is fully turned off also saves energy, plus it lengthens the equipment's lifespan.
Relying solely on manual verification for every device tends to be inefficient and inconsistent. Here are some additional tips on how to reduce your vampire loads system wide.
Automate when possible.

Consider investing in a control system to make energy efficiency convenient for employees.
Install smart thermostats, bulbs and power strips as low-cost ways to immediately lower energy use (smart power strips can automatically turn off connected devices).
Review your company's computer power management policy and ensure computers are up to date on their power management settings—instructions are available on the ENERGY STAR® website.

Replace old equipment.

Upgrade any outdated equipment to ENERGY STAR® qualified models that use less energy in standby mode than standard models.

Check that thermostat schedules are up to date.

Thermostat settings should reflect your current work schedules. Periodically review your schedule settings to ensure maximum HVAC turn down time.

Train staff to turn off equipment when not in use.

Update your office's closing procedures to include fully turning off any electronics that would otherwise go into standby mode.
NOTE: Most motorized equipment should be turned off when not in use with the exception of some large motors. Check the manufacturer's guidelines or NEMA ratings.
Implementing one or all of these changes will immediately save on energy expenditure and lower your carbon footprint. In our next blog post on this topic, we'll explore ways that remote workers can lower their home office energy use and related emissions.
For help developing your company's overall carbon strategy, contact us at [email protected].
Go back