Go back
The climate is changing quickly. Your company reporting will need to as well.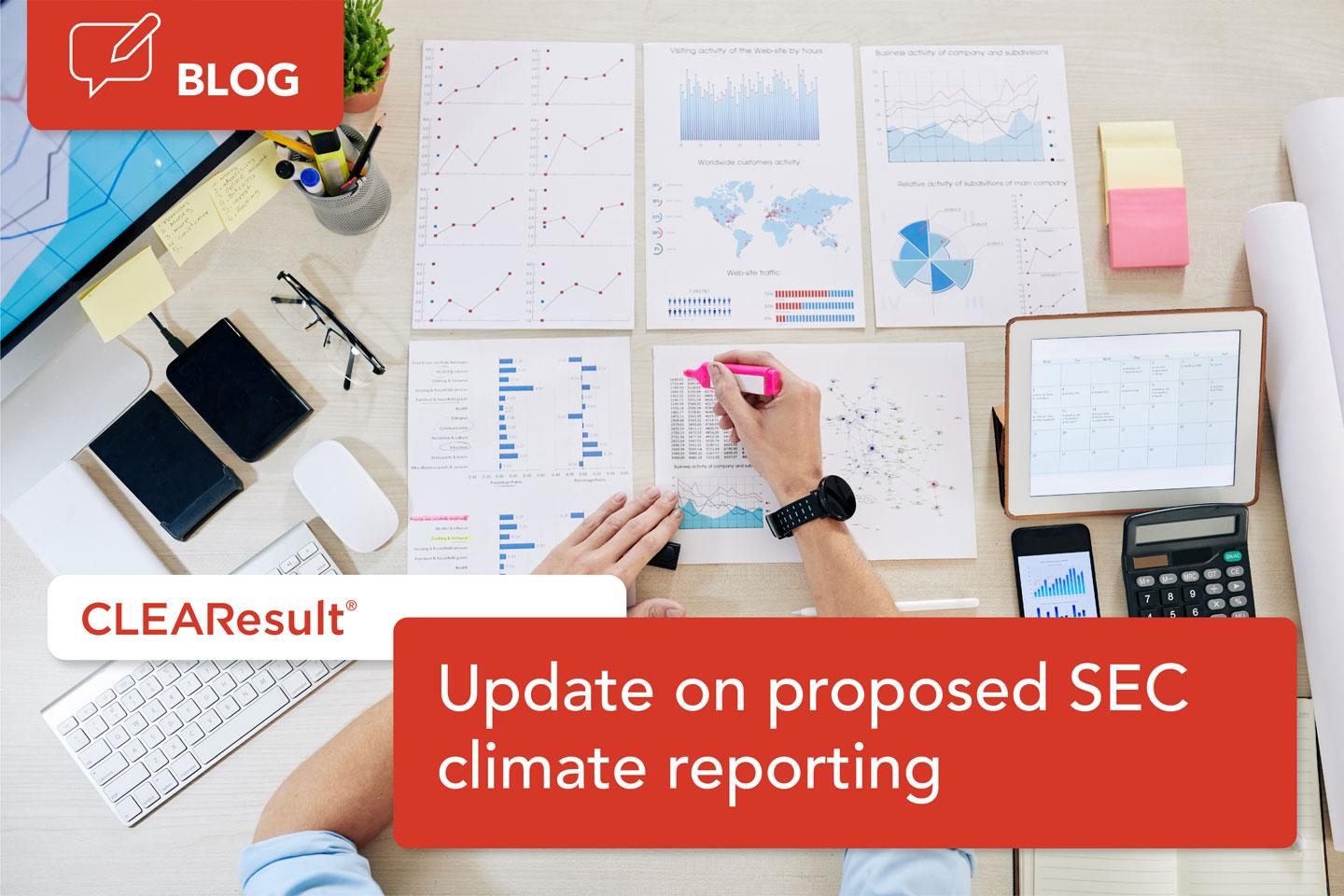 On March 21 the SEC issued a proposal that would require publicly traded companies to publish uniform greenhouse gas (GHG) emissions data and detail how they are managing risks related to climate change. The new rules would focus on how businesses measure and disclose emissions and the effect of climate-related risks on business operations. These mandates are intended to provide investors with information necessary to better assess companies' overall financial risks. The proposal stipulates that independent reviews must be performed by a third-party entity.
Companies would benefit from selecting a vendor that can not only measure current-state emissions, but also develop a plan to reduce GHG and reduce energy cost expenditure. Carbon emission measurements are not always simple to quantify—assessments require thoughtful planning and comprehensive understanding of the SEC's proposed mandates and timelines. Businesses must also look ahead and take action to improve their sustainability. These roadmaps should be dynamic and flexible, allowing for regulation updates, priority shifts and optimization opportunities. Companies should also consider and evaluate the benefit of on-site generation and carbon offset purchases to further reduce their environmental impact. All reporting should detail progress in a manner compliant with the SEC proposed regulations.
Environmental, social and governance (ESG) issues have become increasingly important to investors, advisors and regulators in recent years. Even without the introduction of a new disclosure standard, companies that have successfully grafted ESG performance into their corporate DNA have often outperformed others in terms of stock price, overall management and "peer perception" within their respective industries. ESG metrics help fill in some of the gray areas between financial performance and the impact of the companies' activities. Accounting for climate risk would move the SEC towards its "core bargain" of full and fair disclosure.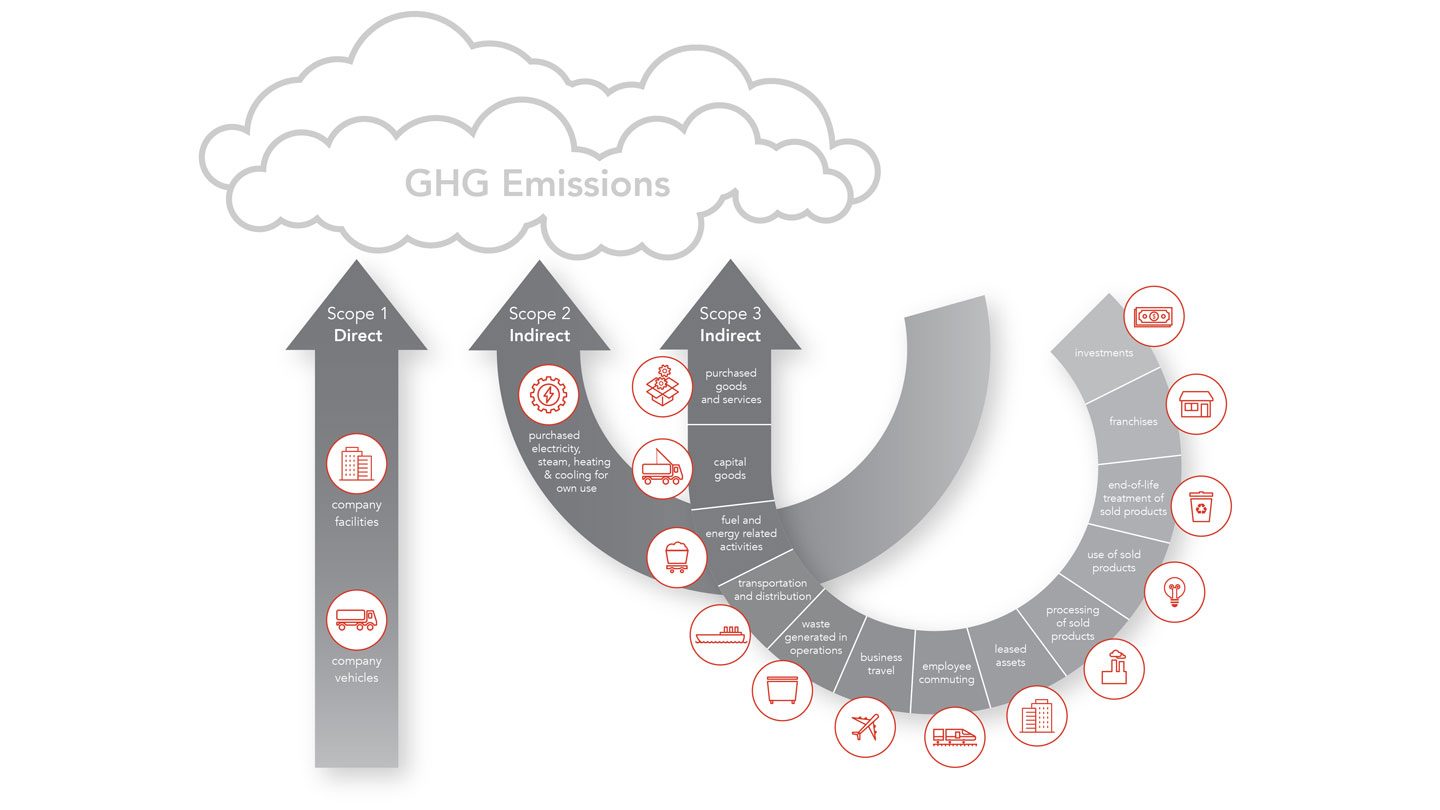 Addressing climate risk begins with accurately measuring your carbon footprint. This establishes a baseline before developing a roadmap to implement energy efficiency solutions with achievable milestones. Companies shouldn't wait. Carbon footprinting, emissions reduction, and accurate reporting are multi-stage processes that require organizational buy-in and commitment. While the process is robust, it can have significant benefits in energy savings and environmental impact. Through our Carbon Consulting practice we offer a full suite of services, including:
Assessing a company's carbon footprint
Identifying new strategies to reduce GHG emissions
Designing and implementing energy efficiency plans
Driving scheduled improvements on an ongoing basis
To learn more about our services, visit our Carbon Consulting web page or contact us to schedule a no-cost initial assessment.
Go back