Go back
TROVE Names Joe Mattoon to Board of Directors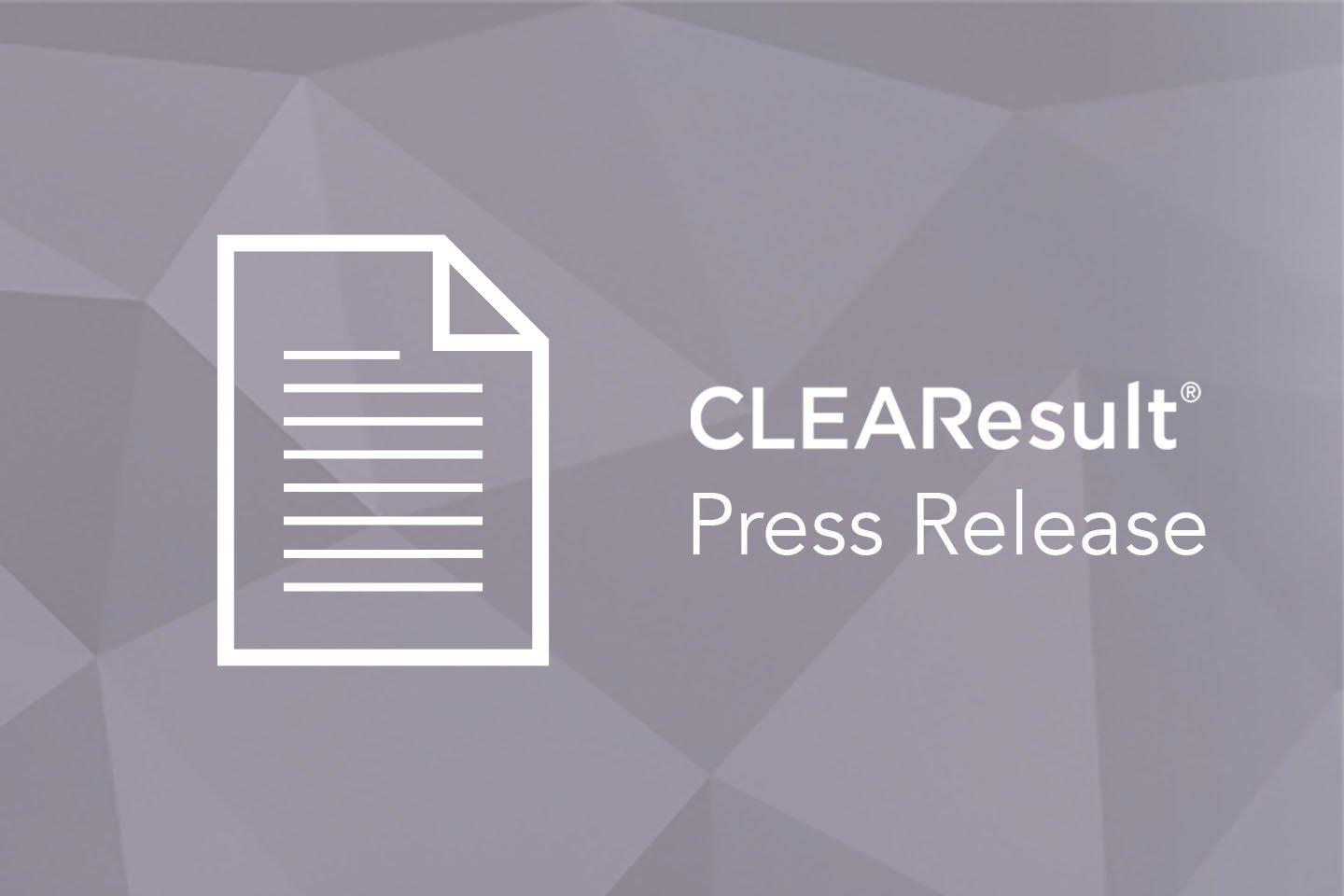 AUSTIN, Texas and BUFFALO, N.Y. (May 15, 2018) – TROVE, a predictive data science company and innovator in predictive analytics, has appointed Joe Mattoon to the company's board of directors. As Chief Legal Officer for CLEAResult, a leader in designing and implementing technology enabled demand-side management programs for energy utilities, Mattoon helps CLEAResult navigate risk toward smart and stable growth. Mattoon joins TROVE's board as a result of CLEAResult's recent purchase of Engie Insight's (formerly Ecova) Utility Division, which included a strategic stake in TROVE.
"With a strong track record of delivering value to utilities through predictive data science solutions, and expertise in applying data science to better understand the impact of individual customer behavior on the grid, TROVE possesses a facility with data that makes it a very promising company," said Mattoon. "As the organization dedicated to changing how people use energy, CLEAResult understands the strategic role of data in changing how energy utilities and service providers deliver value to customers."
Added Ted Schultz, CEO of TROVE, "We are excited to have Joe on our board and CLEAResult, a proven leader in its space, as a strategic investor. As the market for demand-side management solutions continues to evolve, mastering customer data and the insights that can be drawn from it will be key to helping utilities engage with consumers more closely to bring them the programs and services they will want and use."
In recent months, TROVE has used predictive data science to help major utilities optimize their entire product and services portfolios; accurately forecast electric vehicle (EV) adoption and its impact on the grid; and precisely apply demand response at the feeder level.
About CLEAResult CLEAResult is the largest provider of energy efficiency programs and services in North America. Through proven strategies tailored to clients' unique needs and market dynamics, the combined strength of experienced energy experts and technology-enabled service offerings help CLEAResult change the way people use energy for hundreds of utility and business partners. Founded in 2003, CLEAResult is headquartered in Austin, Texas, and has more than 2,500 employees in more than 70 cities across the U.S. and Canada. CLEAResult is a portfolio company of General Atlantic, a leading global growth equity firm. For more information, visit clearesult.com. 
About TROVE TROVE Predictive Data Science, Inc. is an innovator in predictive data-science technology. The breakthrough TROVE Platform, which combines the best in scalability, open-source technology, data fusion, advanced data modeling, and consumer data, as well as data-science expertise and teamwork, makes data useful for the utility, smart-home, and other data-intensive industries. The company is headquartered in Buffalo, NY. For more information, please see www.trovedata.com.
MEDIA CONTACT:
Alison Smith
Edelman for CLEAResult
[email protected]
(512)770-8031
Follow CLEAResult on: Facebook | LinkedIn | Twitter | Instagram
Go back