Go back
With Recent Acquisition, CLEAResult Establishes A Strong Position In Utility Efficiency Market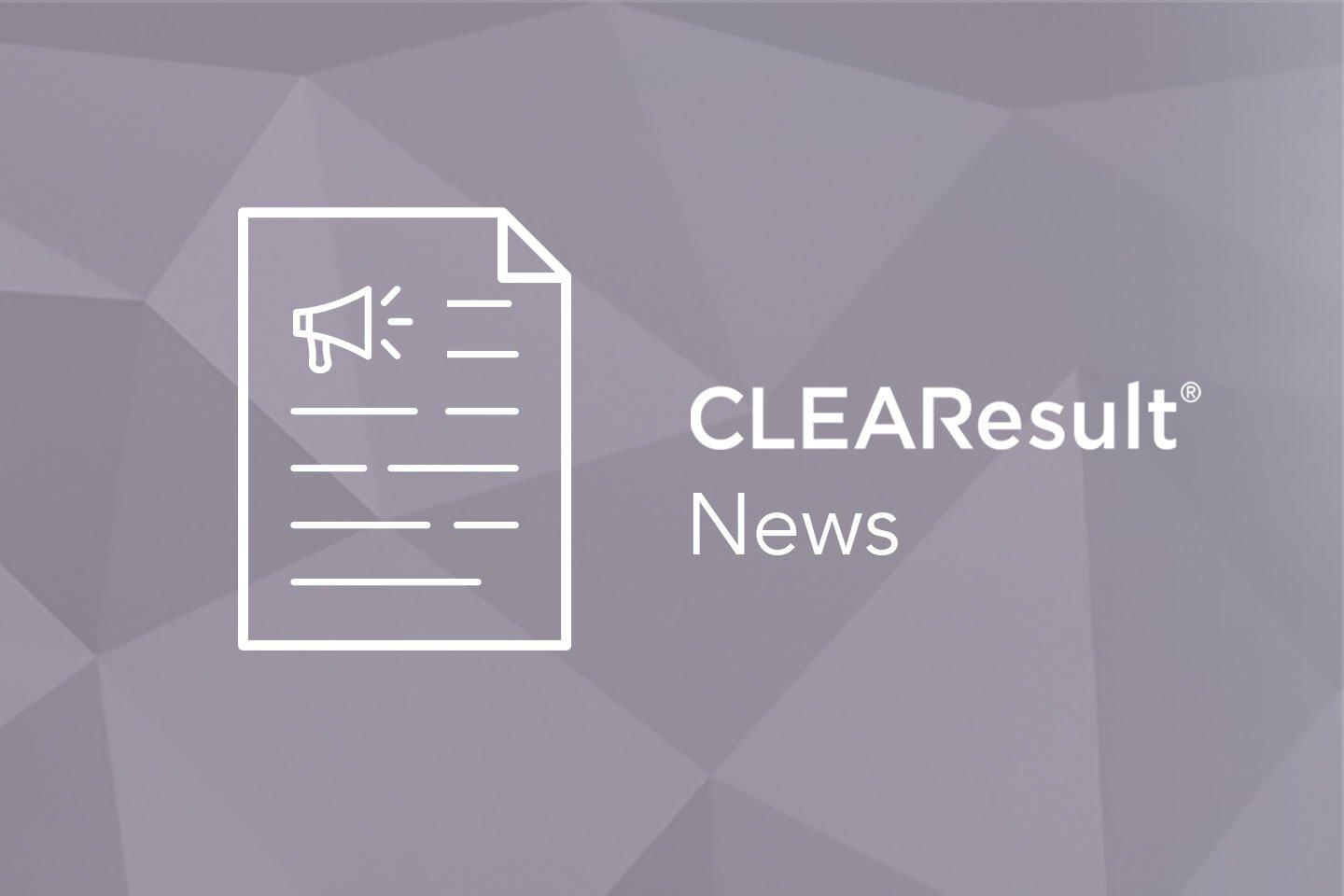 Utility-funded energy efficiency programs have been around for decades, with utilities offering specific incentives and vendors delivering results. Over time companies have emerged whose main purpose has been to design and deliver specific efficiency programs for the electric utilities.
CLEAResult is one such company, and it aims to be a major player in the utility efficiency space. Started in Austin in 2003, it has been growing ever since, and now has offices in over 70 cities across the United States and Canada, with a total of 2,500 employees. The company operates in 40 states in the U.S. with a strong program in Ontario. It has just recently begun making inroads into other Canadian provinces as well.
Late in January, it announced the acquisition of the Utility Division of Ecova (purchased by ENGIE in May, 2014 and recently re-branded ENGIE Insight) with the goal of further expanding its footprint and strengthening its offerings in the utility efficiency market across the residential, commercial, and industrial sectors.
What does that mean for the industry, and how does that translate into real world activities for customers and utilities? I recently had an opportunity to discuss the acquisition with Aziz Virani, CEO of CLEAResult, and to get a sense of where the company is headed.
Virani's goal has been to build CLEAResult into the 'most dominant' player in its ability to offer demand-side management programs to the utilities. As such, the company reaches across a broad spectrum, from designing programs with or for the utilities in the residential, commercial and industrial sector, to overseeing implementation and delivery of results. This generally means CLEAResult interacts closely with utilities while partnering with multiple manufacturers and distributors.
The relationship with the distributor is a critical piece of the puzzle. For example, if a utility has a program to disseminate LED light bulbs or smart thermostats, CLEAResult may coordinate with a Lowes or Home Depot to increase program exposure and deliver more sales. This midstream distribution capability was a particular strength of the former Ecova, and the acquisition allows CLEAResult to greatly strengthen that link of its value chain...
Go back