Go back
Our full workforce development webinar is now available online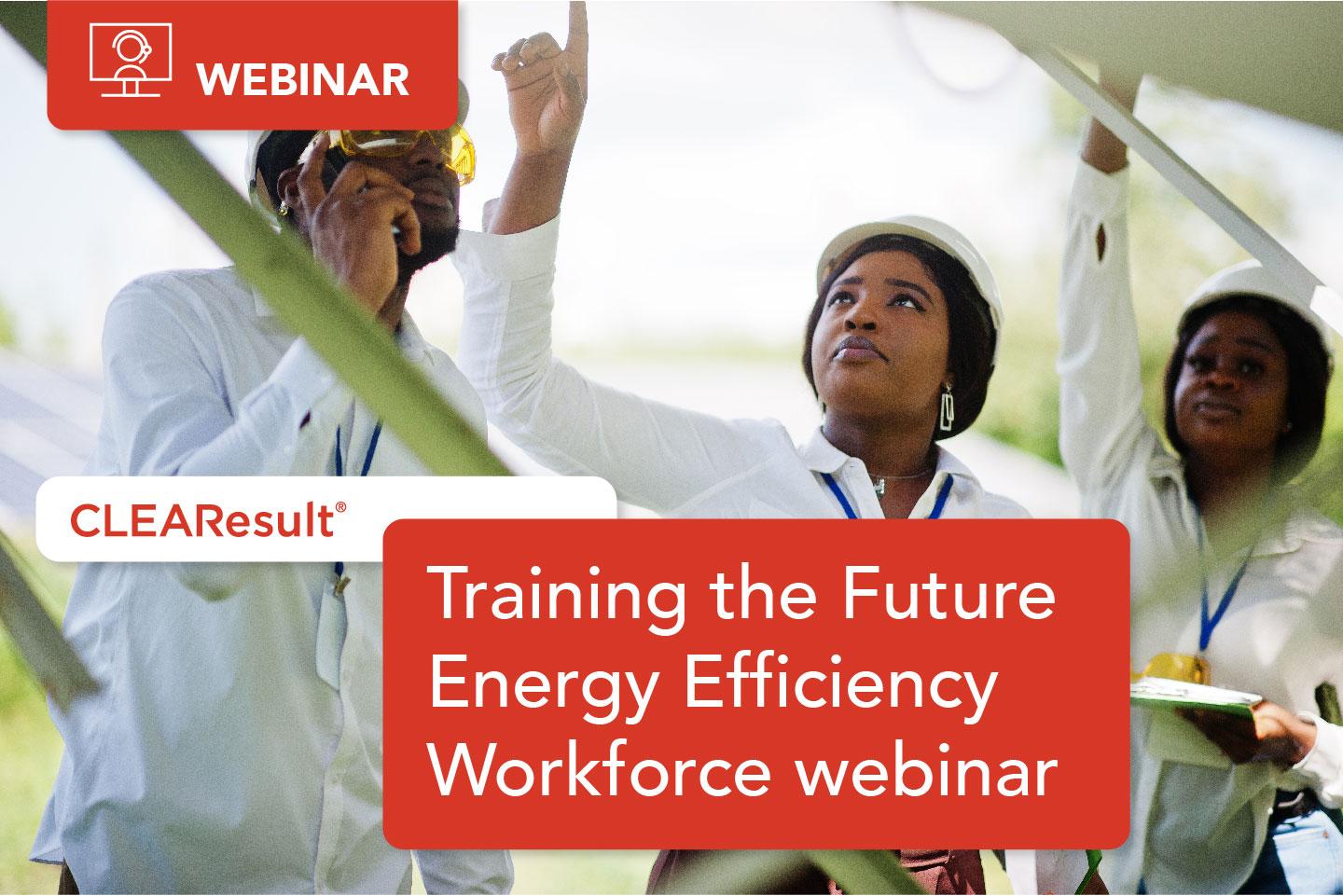 In our July webinar, Training the Future Energy Efficiency Workforce, Senior Practice Consultant Nicole Davis led a roundtable discussion about trends, challenges, and solutions in workforce development in the energy efficiency industry. Nicole was joined by Vice President of Energy Efficiency Harrison Grubbs, Wells Brown of Rising Sun Center for Opportunity, and Nancy Kaplan from the Building Performance Institute, Inc (BPI) who provided their organization's perspective on how we find and train the right people to meet ever-growing weatherization, electrification and climate goals. 
This free flowing conversation touched on a variety of topics including:
Braiding multiple funding sources to address workforce development needs
Demographic trends and improving representation across the Energy Efficiency industry
Growing training needs as innovative measures increase the need for technical know-how and advanced certification
Enjoy the full conversation below.
Go back