Energy Transition
Reaching our sustainability goals requires a smooth and scalable transition from carbon-producing power to clean, alternative energy sources–and we're up to the task.
Let's map out a cleaner future.
We focus on creating easy to follow road maps for our clients that include custom, data-backed strategies to increase program adoption and implementation throughout their communities. Through transportation electrification, like EV charging, demand-side response and energy storage management, our experts can guide you to a cleaner destination with ease.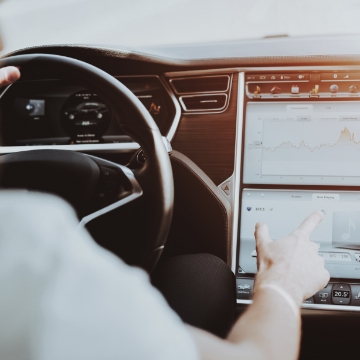 Who Energy Transition helps most: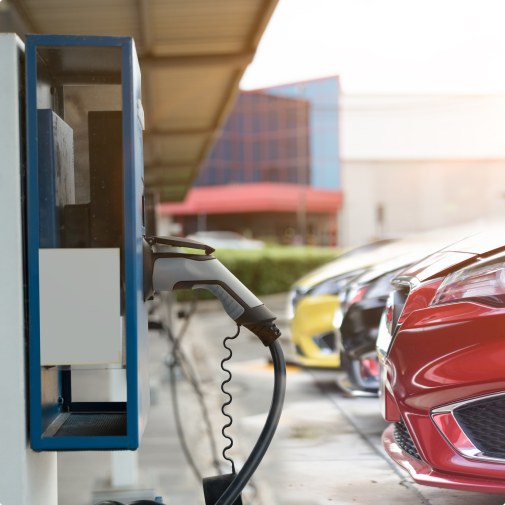 Transportation Electrification
As the largest producer of greenhouse gas emissions in the U.S., transitioning our transportation industry to electricity is crucial to lowering demand and use of fossil fuels. Our transportation electrification portfolio includes top to bottom solutions for program implementation as well as individual project support, like turnkey electric vehicle charging projects for fleet operators and site hosts.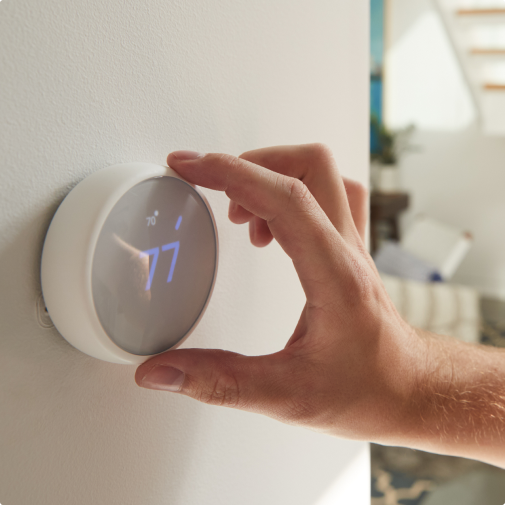 Distributed Energy Resource Management
Working behind the meters, our demand-side management portfolio helps residential and commercial utility customers maximize their energy efficiency with ease while giving the local electric grid greater reliability for their entire community.
Making our world environmentally sustainable means building the technology that bring all our practices under one roof. CLEAResult ATLAS™ products tie everything together to change the way people use energy in real time.
Energy Transition measures we work with.
Smart thermostats
Hot water heaters
HVAC switches
Manageable charging
Other smart devices
Solar generation
End-grid storage
Alternative end-grid generation
Electric vehicle
Electric vehicle supply equipment (EVSE)
Level 1 and 2 EV chargers
Direct current fast charging (DCFC)
Controls