Go back
3 Focus Areas Shaping the Next Decade of Residential Energy Efficiency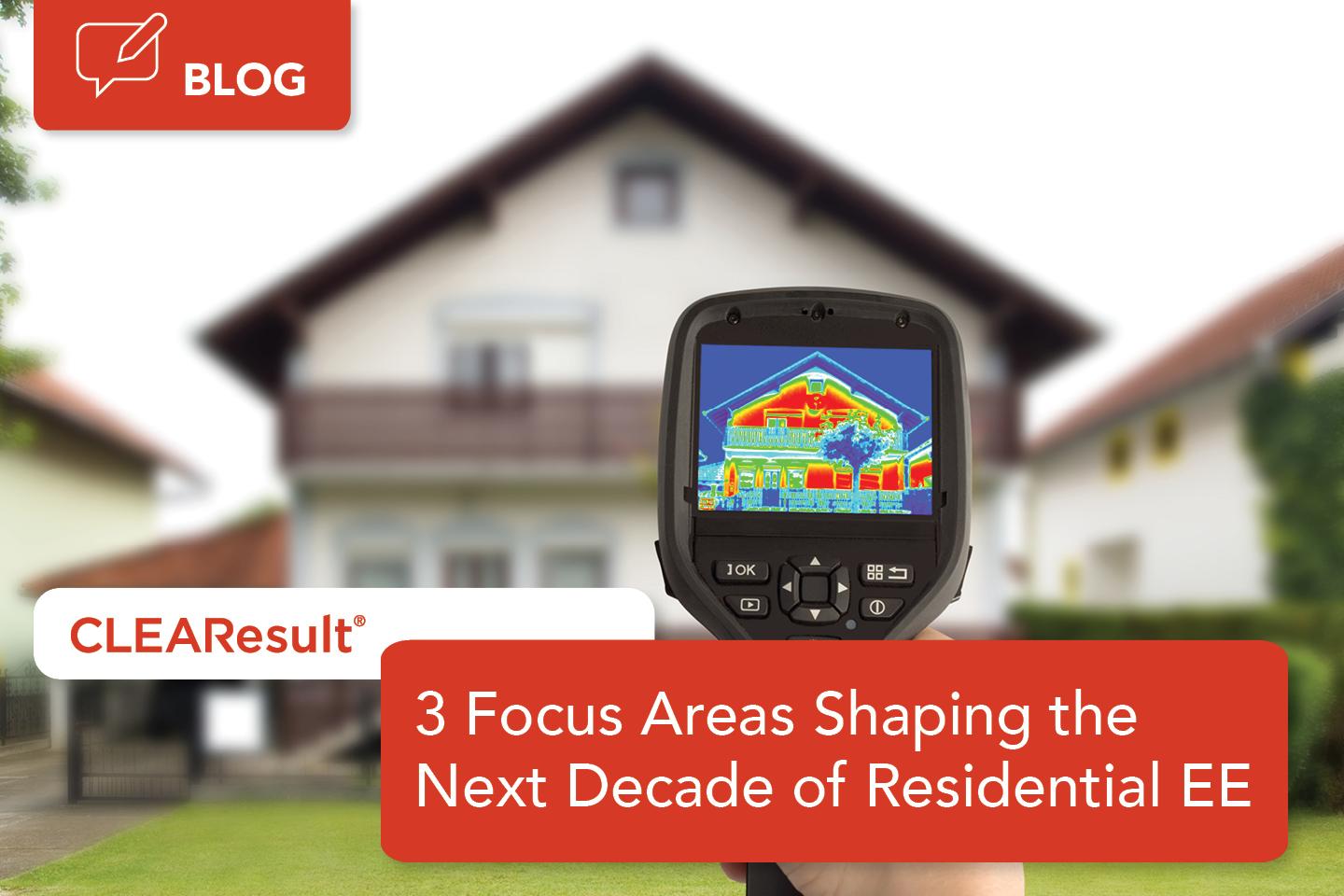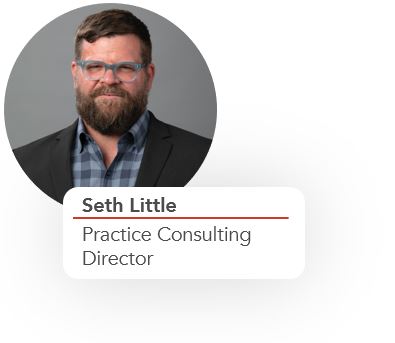 For over thirty years, our industry has heavily relied on energy-efficient lighting as a key source of energy savings for residential programs. Increased efficiency standards are transforming retail shelves and driving the end of inexpensive, high-volume savings from LEDs for most residential programs. While LEDs will remain a key part of many programs, the hunt for the next ubiquitous measure for homeowners and renters has begun. A measure is a piece of equipment, a device or materials that help reduce energy consumption in a home or building and for years LEDs were the most convenient measure on the market. No single measure can replace LEDs for their cost effectiveness, high-volume sales and ease of installation, but this new phase for residential programs offers several attractive opportunities to save people energy and money.   
Air sealing and insulation
It may be time to finally make weatherization glamorous. When looking at homes of all shapes, sizes and locales, air sealing can have a bigger net impact on energy efficiency and decarbonization than any other single measure. Tightening and properly insulating your home not only helps reduce total heating and cooling costs by up to 15% according to ENERGY STAR®, it also provides a variety of non-energy benefits including increased comfort and improved indoor air quality. Sealing homes and upgrading the building envelope can also help other measures be more effective. For example, a better-insulated home allows less air to escape, plus the HVAC doesn't have to work as hard to keep your house warm or cool. Insulation and air sealing also have long measure lives, a key metric for program cost-effectiveness, making prioritizing weatherization for all homes moving forward a safe bet. 
Heat pumps 
Many suggest that the humble heat pump can save the world. As the energy transition gains momentum, efficient space heating will be a large part of the solution, giving heat pumps a turn in the spotlight. Heating and cooling continue to provide huge savings potential, especially for homes with older, inefficient furnaces. Upfront costs have long been a barrier to upgrading HVAC equipment, especially for low-income residential customers. A new focus on heat pumps at both the state and federal levels is making efficient HVAC system upgrades more accessible than ever. The Inflation Reduction Act will provide tax credits of up to $2000 for heat pumps and will cover the entire cost (up to $8000) for low-income customers. Ramping up production and availability is likely to be a bottleneck in the short term, but heat pumps will remain a major piece of the energy efficiency puzzle for the next 5-10 years. Keep your eyes out for new program designs like this NYSERDA pilot with technologies such as the saddle bag heat pump for high-density housing (an area of genuine excitement).
Smart home technologies and customer engagement
As we continue to replace outdated home equipment with newer, grid-edge capable technology, we open a new world of engagement between people and their utility providers. Exciting new opportunities in demand response are just scratching the surface of how utilities and implementers will interact with customers over the next few years to keep them informed and drive energy efficient decision making. 
Smart home technology is part of the conversation as well. Smart thermostats are already a part of many residential efficiency programs, but adding in other measures such as hubs, switches and more will give homeowners more awareness and control of their energy usage. This will enable the future of distributed energy management and power the energy transition. What specifically constitutes a "smart home" and finding the balance between adding more devices that use more energy and the energy savings return they can empower will pose healthy challenges as we design the future of these programs. As these technologies and programs quickly become standard, residential energy efficiency will move from a focus on equipment upgrades, and perhaps measures altogether, to customer engagement and choice. 
How people interact with their homes and the infrastructure that powers them will be key foundations of the energy transition and the coming years in efficiency programs. The way we engage with customers and empower them to make informed decisions about their home's energy behaviors may be the most cost-effective measure of all. Changing people's habits through education and timely signals not only makes for a better customer experience with program design, it may also be as effective as the lightbulb. 
--
Seth Little is the residential practice director at CLEAResult and new member of the Smart Energy Consumer Collaborative's Board of Directors. In addition to leading standardization and innovation for CLEAResult's residential portfolio, he also currently serves as a subject matter expert for virtual operations, home energy assessments, energy advising and digital engagement.
Go back