Go back
Milestone meeting of power supply manufacturers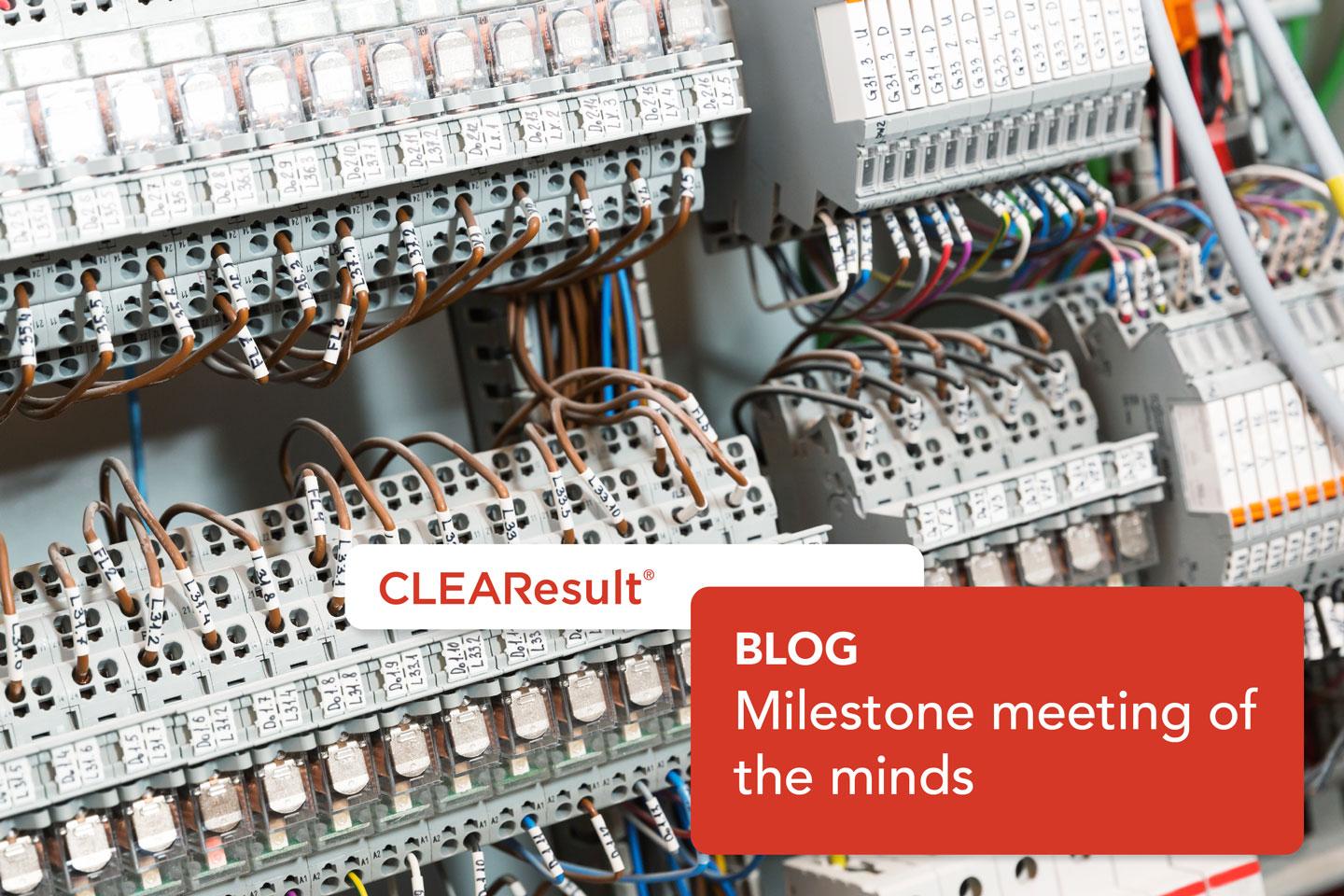 After three years in the making, this past January CLEAResult proudly came together with some of the largest power supply manufacturers in the world for the Industrial PSU Certification Workshop at the Electric Power Research Institute (EPRI) facility in Knoxville, TN. At this milestone meeting, we hosted Delta Electronics, Inc., Artesyn Technologies and ABB Ltd. with the goal of gaining hands-on experience with the value 80 PLUS® certifications, discussing best practices and analyzing successful approaches for accelerating energy-efficient industrial power supply adoption.
During this two-day event, we expanded relationships between manufacturers and sought to understand where we can better serve their needs. Conversations confirmed that we are hitting the mark on the 115-volt power supply specifications, and also led to exciting new insights, including the possibility of two new specifications—the 230-volt power supply and the 40-volt AC DC. The 40-volt AC DC specification expansion could have big implications for energy efficiency savings in the horticulture space. While these three specifications have disparate applications, each one delivers on our core competency and objective of bringing to market a qualified list of energy efficiency products that benefit our clients and their customers.
Our discussions not only provided fruitful feedback and brought to light new specifications, but they also revealed a widespread interest for this meeting of the minds to occur on a more routine or annual basis in order to continually improve our 80 PLUS® certifications. Furthermore, the closing question and answer segment inspired an open dialogue that showed us where we can continue to lean in and move the needle for these power supply manufacturers.
Lastly, one of the meeting's main highlights, a tour of the EPRI facility, proved to be a popular crowd-pleaser. Attendees even had the opportunity to send in two power supply samples to be tested in real-time, giving them a deeper understanding of the hard work that happens there daily. All in all, the event was a huge success and we can't wait to welcome them back soon.
Go back