Go back
The Inflation Reduction Act: An optimistic outlook for the next 10 years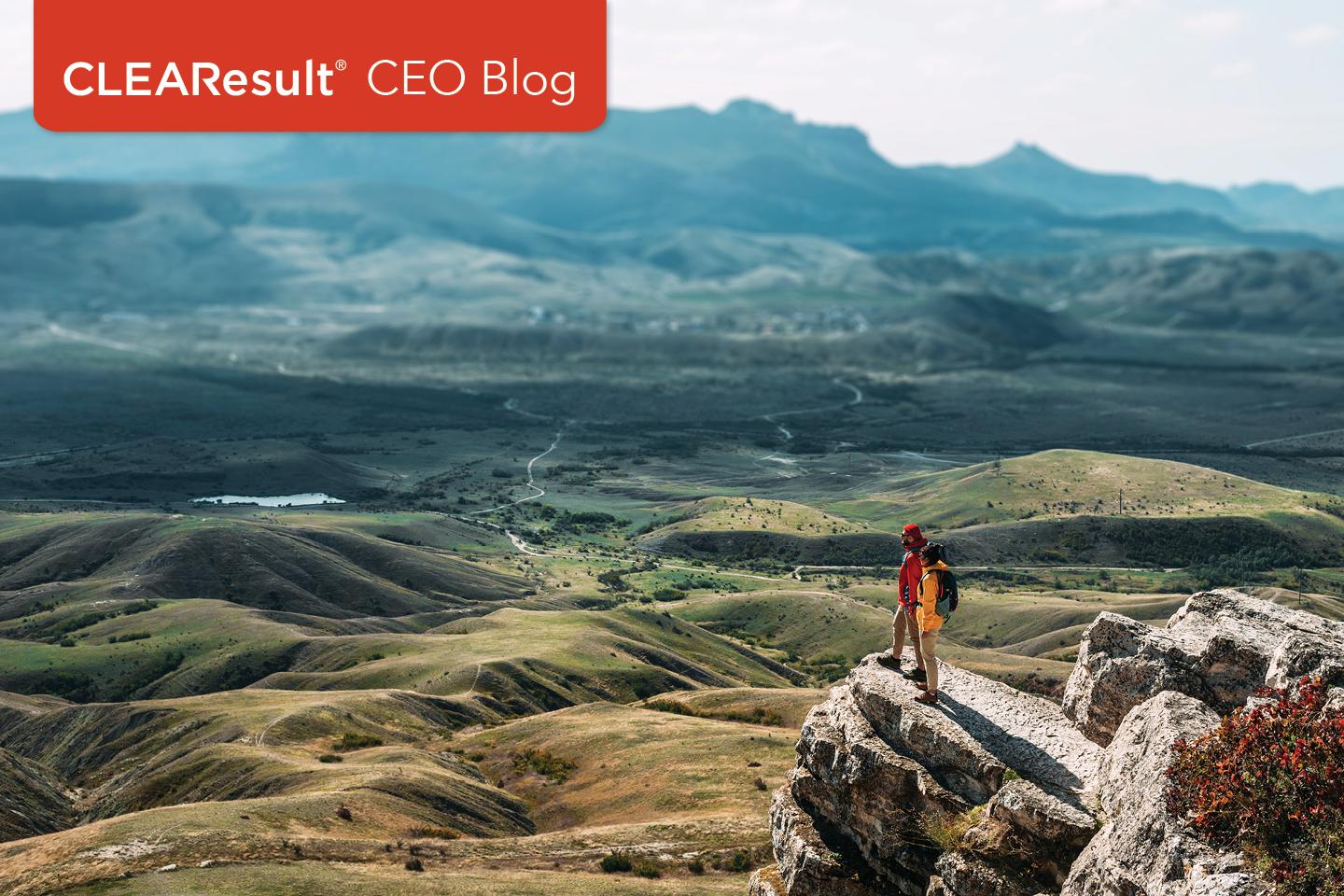 This article was originally posted on LinkedIn.
It's an exciting time to be a leader in energy efficiency. People, programs, and now policy are all accelerating energy savings and decarbonization goals in support of the American electric grid—and there's good reason to be optimistic. Over the next 10 years, the Inflation Reduction Act (IRA) will invest nearly $370 billion to address climate change and reduce U.S. carbon emissions by an estimated 40% by 2030. 
The IRA takes a long-term approach at changing the way people use energy. It will certainly step up the pace on many of the trends I laid out in my previous blog, including focusing on disadvantaged communities and holistic home upgrades like weatherization, as well as offering incentives to accelerate it all. 
There are three core concepts represented in this bill that resonate with everything our industry is already working to achieve—helping people fund projects faster, taking an 'energy efficiency everywhere' approach, and planning to scale up as early as possible. 
1. More support for our most vulnerable communities. 

There are two major energy efficiency programs set forth in the IRA, the High-Efficiency Electric Home Rebate (HEEHR) Program and the HOMES Rebate Program. The first focuses on electrification and the other provides incentives for whole-home retrofits, and both prioritize or increase funding for income-qualified customers.  
Under the HEEHR discounts, for example, folks who earn 80% or less than their area's median income would qualify for $8,000 off an energy-efficient heat pump which could reduce the electricity needed for heating by as much as 50%. These discounts make electrification upgrades more affordable to people with the highest energy burdens, resulting in meaningful cost savings. 
The demand reduction is significant for utilities as well. By making energy-saving improvements accessible to the least efficient homes, less new infrastructure will be needed to meet rising demand. Fortunately, utilities have already been focused on unlocking the potential of income-qualified programs for many years, and now we have an enormous opportunity to put this experience to good use.   
2. Energy efficiency is now mission critical.
People and utilities want reliable clean energy at affordable prices—and energy efficiency is how we get there. For customers, this means embracing tried-and-true technologies like smart thermostats to make using less energy easier. For utilities, it means adopting successful demand-response program models that reward people for enrolling their thermostats and other smart devices to be managed efficiently during periods of peak demand.  
It also means engaging with communities early and developing an educated workforce of energy professionals to get the job done. The IRA offers states $200 million in grants to do just that—create training programs that increase the number of climate-ready contractors. 
When we're all participating in reducing energy use, everybody wins.  
3. Be proactive.
There are big opportunities in the IRA, and we need to be ready to meet the moment. While funding distribution may vary state by state, it's clear that everything is scaling up. 
Our once-niche energy ecosystem is growing and planning early is essential. Program participation will likely increase across the board as tax credits grab people's attention. Demand for energy will continue to rise as we see more uptake in electrification, especially with personal and commercial vehicles. The faster these trends take off, the bigger impact energy efficiency and electrification programs will have on people's lives. 
So get ahead of the game. Start those internal conversations. Reach out to program implementors like CLEAResult for guidance early on. That's what we're here for, and we're excited to share everything we've learned. 
The impact of the IRA will be shown over time, but the reason for optimism is clear. Our energy efficiency ecosystem is stronger than ever, and this bill will speed up our success. 
We have 10 years of optimism ahead of us. Let's make the most of it.  
More to come…
Rich
 
Go back