Go back
New community grant program provides big EV charging opportunity for local governments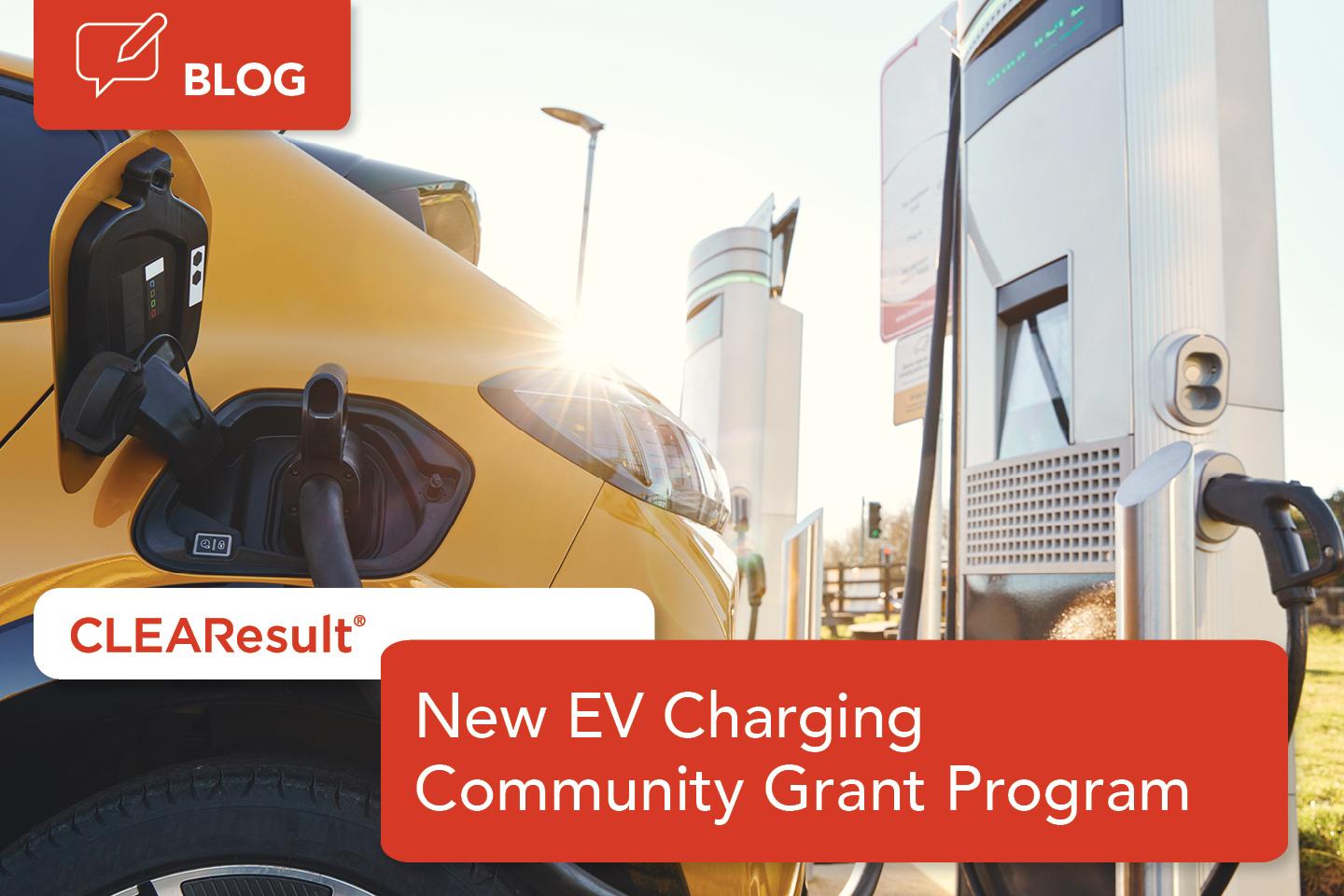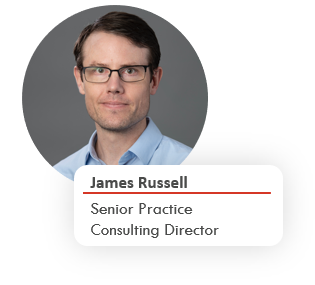 Last month, the U.S. Department of Transportation (DOT) opened applications for the first round of funding for the Charging and Fueling Infrastructure (CFI) Discretionary Grant Program. This first round makes $700 million of fiscal year 2022 and 2023 funding available to counties, tribes and more to strategically deploy publicly accessible electric vehicle (EV) charging with a focus on under resourced communities. These community grants are an exciting opportunity, and applicants need to move quickly as the deadline to apply is Tuesday, May 30, 2023.   
We caught up with James Russell, Sr. Director of our Transportation Electrification practice, to get more information on this exciting opportunity and how potential applicants can take advantage.  
What are the key benefits for utilities and local governments?
The community grant program is geared specifically toward state, tribal and local governments. It provides a great opportunity to plan and develop EV charging projects that will serve communities that need the most support through the energy transition, especially in rural areas and disadvantaged communities that are included in the federal Justice40 Initiative. The grant is a rare opportunity to fund publicly accessible projects ranging anywhere from $500,000 to $15 million.  
Utilities can serve as potential partners to applicants who are required to match 20% of the project cost. There is an opportunity for a utility with funds to invest in transportation electrification to come in to achieve a big, leveraged impact. They can partner up with eligible entities to provide the co-funding and technical assistance that will enable these projects.
Why should states, tribes, and local governments act now?
The Infrastructure Investment and Jobs Act (IIJA) authorized funding of $2.5 billion over five years, but demand will be high and the deadline to apply is right around the corner. We highly recommend working with your organization to put together an application this year. Even if the application is not successful, you'll form some useful partnerships and can more easily try again in 2024 if needed.
Any recommendations on developing an application?
There's some analysis needed to develop a strong application, including determining the best locations for charging and estimating the project's emission impacts. You also need to take care in selecting your charging solution to confirm it meets the minimum equipment standards. Given the short timeframe, I'd also recommend prioritizing stakeholder input from community leaders, community benefit organizations and local fleet operators, and then additional input can be gathered during a post-award planning and feasibility assessment. The program allows five percent of funds to go to education and community engagement, which will help to continue building those stakeholder relationships into the implementation phase.
Are there any additional resources available?
The DOT hosted a webinar a few weeks ago that covers what projects are eligible, how to apply, and much more. The department also shared links to help identify disadvantaged communities that would be a great resource to pinpoint where charging infrastructure can have the biggest impact. If you have more questions about this program or need assistance with your application, you can contact our Transportation Electrification team today to get started on a plan. 
--
James Russell leads CLEAResult's transportation electrification portfolio across North America. He brings over a decade of experience in the design and delivery of programs that help communities transition to clean and efficient energy technologies. His prior roles have spanned energy policy analysis for the Asia Pacific Economic Cooperation and air quality management for states and regional air districts. As a professional engineer and project management professional, he draws on a wide range of tools and expertise to tackle complex challenges at the intersection of energy, environment and the economy. James earned his M.S. and B.S. in Civil and Environmental Engineering from Stanford University.
Go back