Go back
Learning Series: RSVP for Opportunities in Agriculture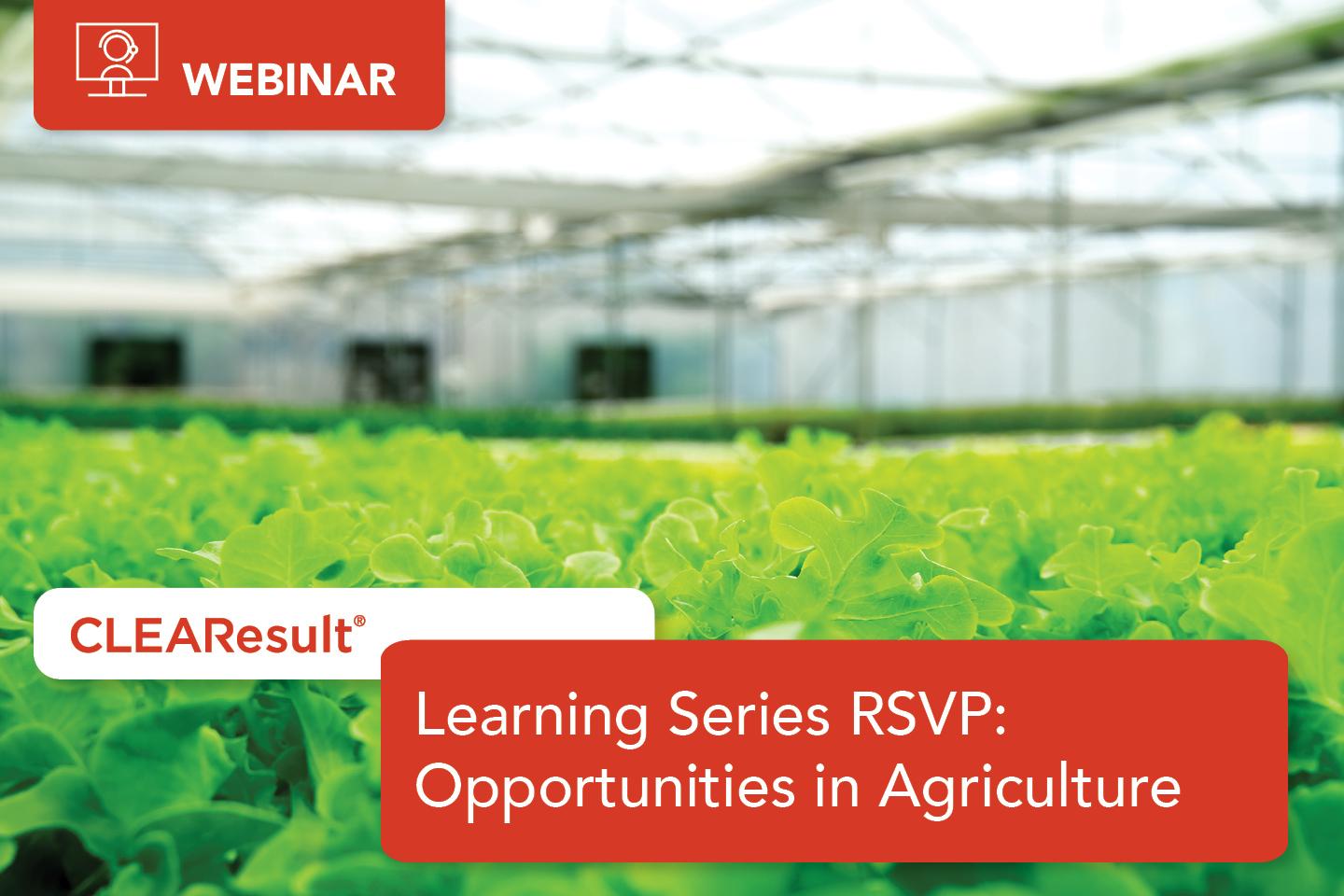 While all industries encounter challenges when changing the way they use energy, agricultural enterprises can be especially risk-averse due to a variety of unique variables.     
 
Join our lead agricultural subject matter expert as she draws from her experience with industry groups and from internal case studies to highlight successful strategies and lessons learned for engaging these essential businesses.     
 
This presentation will outline trends, opportunities, and challenges for serving agricultural customers through utility energy efficiency incentive programs.
Learning Series Webinar: Opportunities in Agriculture
Wednesday, June 21, 2023
12-1 pm CST
Presenter: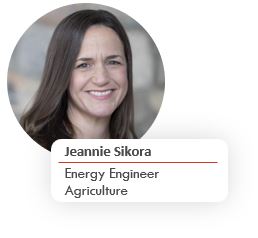 Jeannie Leggett Sikora's career in energy efficiency spans the agricultural, residential, and industrial sectors. Her main responsibilities at CLEAResult include serving as an agricultural subject matter expert, measuring and verifying savings for utility energy efficiency programs, and consulting on efficiency program design. Prior to joining CLEAResult, she worked in university cooperative extension on various farm and food processing energy issues, conducted research and outreach for the home building industry, and operated a consulting business. Ms. Sikora holds an M.S. in Agricultural and Biological Engineering from Penn State, is an author of two home building books, and resides in Lancaster, Pennsylvania. 
Go back