We make your decarbonization goals possible through superior energy consumption expertise.
Energy use is the leading cause of greenhouse gas emissions. That means a reduction in energy, no matter how small, is the most impactful way to improve your carbon footprint. As the #1 provider of energy efficiency solutions, we can show you the practical steps to achieving your decarbonization goals.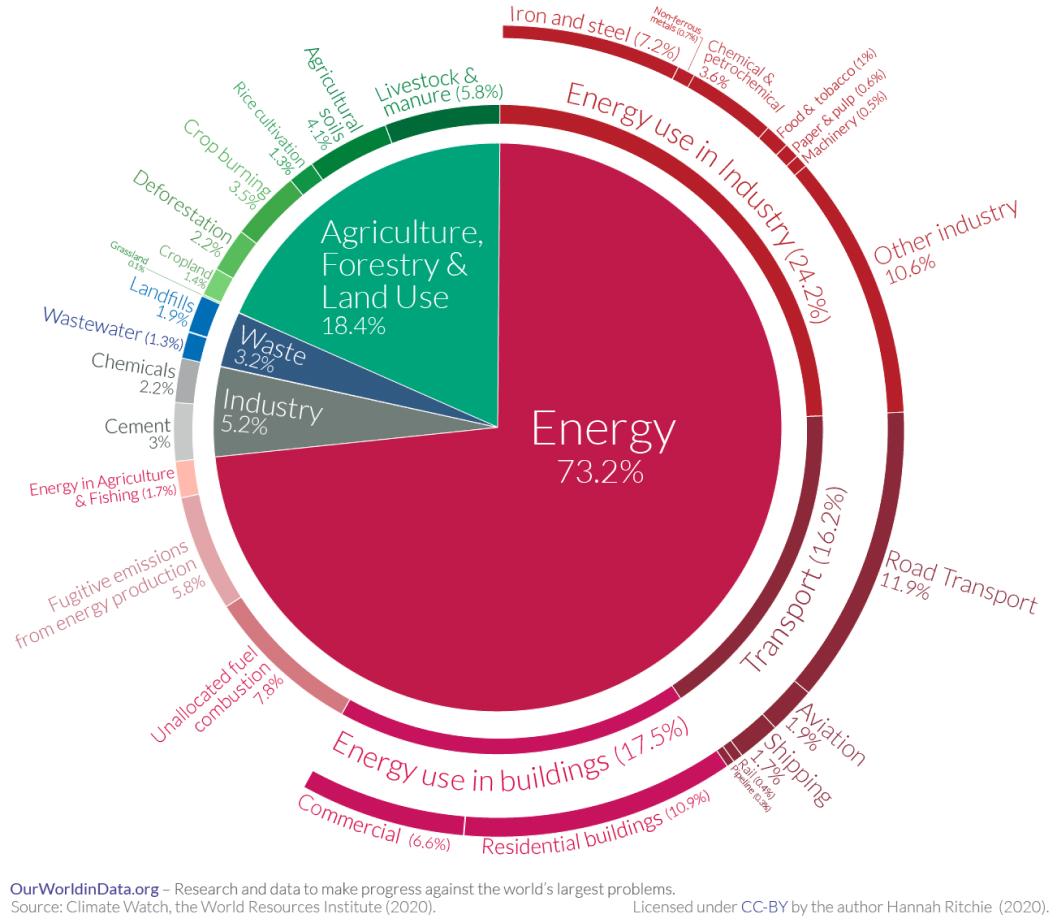 How we help clients reach their decarbonization goals:
Measure carbon emissions
We'll study your operations to determine where carbon is emitted within your organization. Then, we'll develop a baseline for your emissions and create a custom dashboard using ATLAS™ Carbon.
Discover energy use trends
We'll analyze your operations, equipment and data to identify energy usage trends and determine areas with the greatest impact on your carbon footprint.
Set decarbonization goals
We'll set carbon reduction goals and create a practical plan to achieve them with realistic budgets and timelines. Our team of decarbonization consultants can assist in locating trade allies and specialists needed for implementation.
Reduce energy consumption
We'll manage repairs, energy efficiency upgrades and equipment installation as well as establish energy-saving behavioral procedures and train your workforce to follow them.
Improve decarbonization strategies
Keeping abreast of changing conditions is vital. Our team will optimize your decarbonization strategy and determine the soundest investments where needed.
Decarbonization solutions fitted to your footprint.
When it comes to decarbonization, a combination of the capabilities below will play a pivotal role. Your dedicated program manager will go over them in further detail and discuss what works best for you.  
Decarbonization capabilities
Carbon Consulting
Companies that take decarbonization seriously outperform competitors in terms of stock price, overall management, and peer perception—let us achieve the same results for your organization. Whether you're taking the first steps to meet carbon footprint compliance targets, mitigating future risks or bolstering your climate resilience, we're ready to get to work with comprehensive roadmaps and action plans.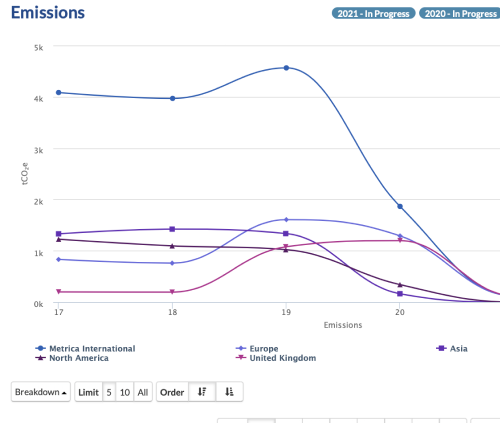 Strategic Energy Management (SEM)
Our team of consultants actively works with companies to bring the latest energy management learnings to life. By increasing carbon awareness among employees and harnessing the power of real-world experiences, we're able to better evolve decarbonization processes and understand the impact of behavioral changes. Let us help your organization uncover the secrets to driving meaningful carbon reduction.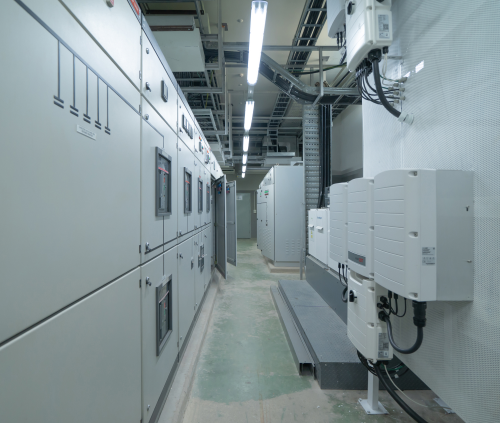 Carbon Engineering
After calculating your carbon footprint, we will identify decarbonization opportunities and develop a reduction strategy complete with specific projects and targets. Our decarbonization consultants have the technical expertise to perform audits, recommend options and manage equipment upgrade installations.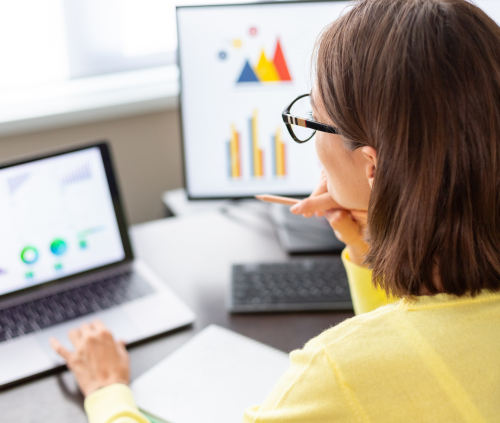 Carbon Accounting
Regardless of where you are in your decarbonization journey, we can calculate and refine your footprint, then pinpoint your organization's sources of GHG emissions. Our decarbonization consultants are skilled at considering all aspects of your operations to uncover both direct and indirect carbon emissions. Throughout this process, we'll utilize CLEAResult ATLAS™ Carbon to track emissions and generate comprehensive reports in compliance with standards.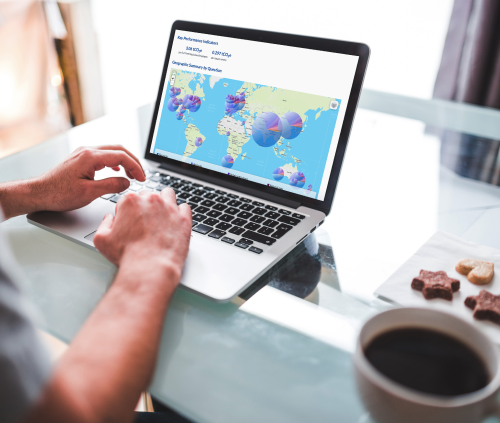 Inside CLEAResult ATLAS™ Carbon
Want to reduce your carbon footprint, but don't know where to start? Understanding your greenhouse gas emissions is fast becoming a business priority. Watch how CLEAResult ATLAS™ Carbon tracks and reports your greenhouse gas (GHG) emissions to establish your organization's baseline carbon footprint. 
Accelerating decarbonization through technology
Making our world environmentally sustainable means building the technology that bring all our practices under one roof. CLEAResult ATLAS™ products tie everything together to change the way people use energy in real time.
Tracks and reports your greenhouse gas (GHG) emissions to establish your organization's baseline carbon footprint.
Still have questions? Dig into our collection of reading materials.
Decarbonization Document Library
CLEAResult AtlasTM Document Library