Go back
Tips for reducing the environmental impact of lighting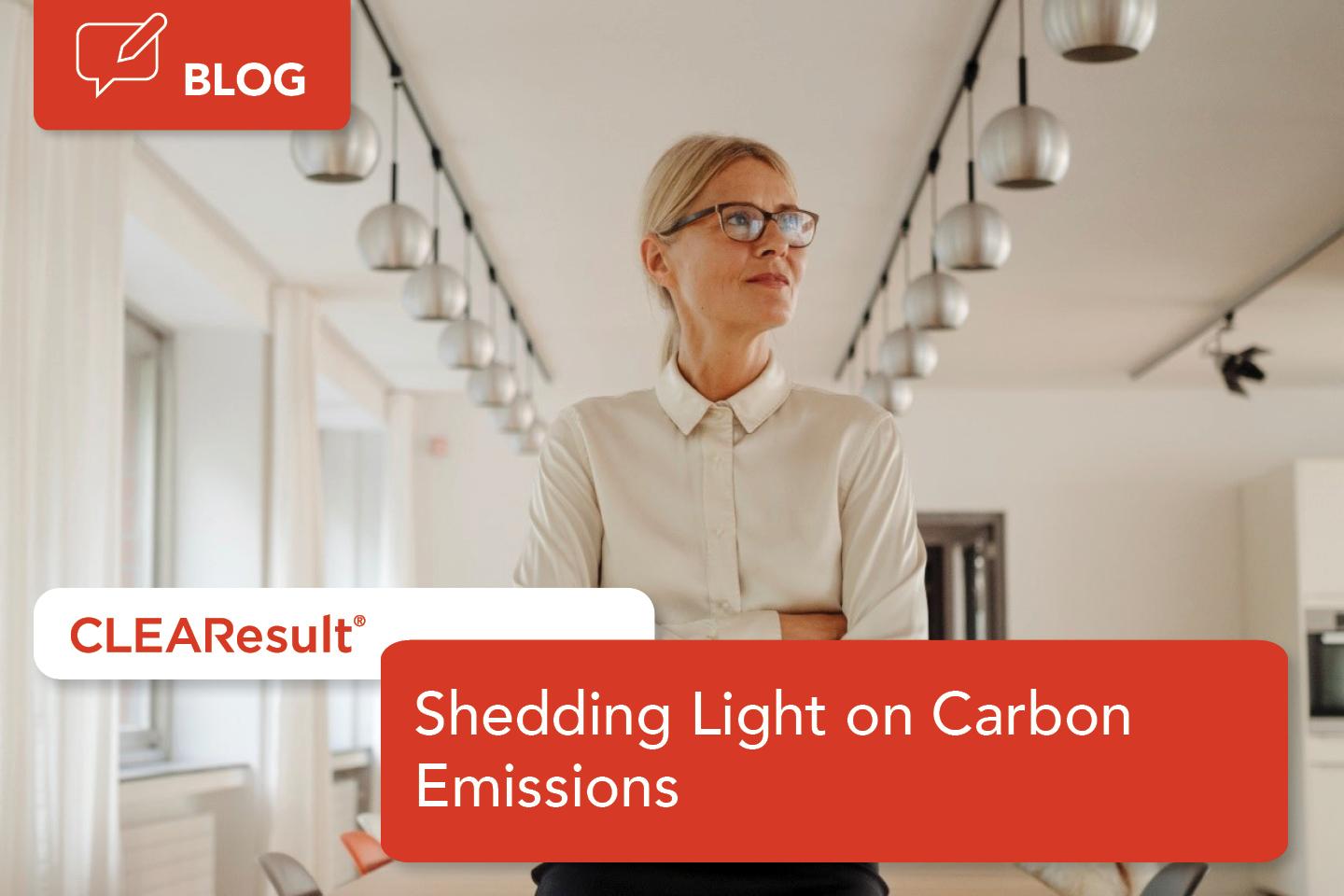 The advent of LED technology in the late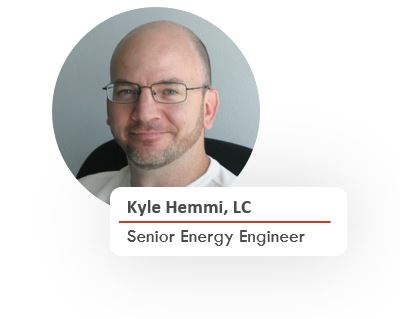 1960s revolutionized the commercial lighting industry and made it possible for businesses to give back to the planet. What if your organization could reduce its carbon footprint and maximize its energy savings even further? It's 100% possible. Our experts help facility managers across North America capitalize on significant, remaining lighting savings every day. Here are a few easy and cost-effective ways to reduce your lighting energy use. 
Convert remaining non-LED technology…
Today, lighting represents about 6% of the electricity used by industrial companies and 17% used by commercial firms. Converting remaining fluorescent, HID and incandescent light bulbs to more efficient LEDs can reduce electricity use by roughly 40% or more1—a significant percentage, especially when the greater, subsequent impact on the environment is also taken into consideration. That's why, for many organizations, it's worthwhile to schedule a lighting assessment with a qualified consultant. They can provide the best upgrade options as well as design a solution with precise energy savings and payback estimates based on your specific usage patterns and lighting task needs. 
Looking to do the work in-house? Companies can determine appropriate lighting levels for their tasks by referring to the Engineering Society (IES) Illuminance Selector or to the illuminance tables in the individual IES recommended practice (RP) standards.  
… then amplify your energy savings with lighting controls!
The best time to add lighting controls is when you're converting to LEDs. Newer, connected lighting controls, particularly luminaire-level lighting control (LLLC) systems, offer greater value, flexibility, simplicity and responsiveness than legacy controls. Their granular level of control as well as their capability to layer in several different strategies simultaneously are game changers. These added enhancements and innovations improve user satisfaction and energy savings by roughly 60% or more.2 
The biggest energy-saving strategies are3: 
 
High-End trim: Also called "task tuning," adjust the maximum light level down to what is needed for the task at hand. This helps lower general light levels even more if task lighting is present.
Occupancy control: Adjust lighting automatically when occupants leave or enter a space.  

Extra control tip: Set lighting controls to vacancy mode so users need to manually turn the lights on. (i.e., staying off in a private office until someone pops in to grab a pen before a 1-hour meeting). This can reduce false tripping and increase savings.

Daylight harvesting: Automatically dim or turn off lights when natural daylight is present.
Scheduling: For systems that have real-time clocks, dim or turn off lights when they're not needed. This helps the most when occupancy controls are not present.
Optimize what you have through proper maintenance and employee engagement.
Already made the switch to efficient LED systems, or don't have the funding for an upgrade? Don't worry. Your organization can still realize its sustainability goals alongside significant energy savings. 

Studies show a 16% reduction in energy use by ensuring existing controlled systems are operating at top capacity.4  What's more, cleaning dirty fixtures and walls to prevent dust buildup as well as replacing older lamps and lenses can breathe new life into existing systems. These types of recoverable light loss factors can exceed 25% over time, even in less extreme indoor conditions, so it's especially important that they're addressed in exterior, harsh and dirty settings.
Furthermore, broader employee engagement shouldn't be underestimated. It's vital to educate employees on the importance of turning off lights or leveraging personal dimming when possible.  Tracking data on energy usage patterns and setting internal goals is a great way to encourage employee behavior changes. Lastly, benchmark your progress by monitoring energy savings month-to-month.
Huge strides are being made in commercial lighting thanks to the advent of LED technology. As a result, electricity has dropped in half over the last 20 years.5  While an impressive accomplishment in of itself—even more energy savings await. In fact, new advances in LEDs and controls combined with better employee awareness can help facilities cut their electricity use in half again. Research also shows that improved lighting delivers a myriad of additional benefits ranging from increased sales to improved occupant productivity, performance and health.6  
For more tips on reducing your carbon footprint, read our recent blog post, "Quick tips to lower your business's carbon footprint." 
____________
DOE, Energy Savings Forecast of Solid-State Lighting in General Illumination Applications (Dec 2019); 
CBECS 2018, Table E3. Electricity consumption by end use; 
MECS 2018, Table 5.8 End Uses of Fuel Consumption

Introduction to Luminaire-Level Lighting Controls, Lighting Controls Association (June 2022)
Networked Lighting Controls Series: Primary Control Strategies, Better Bricks and The Lighting Design Lab
Retrocommissioning Lighting Controls, Lighting Controls Association (Dec 2015)
Trends in Lighting in Commercial Buildings, EIA (2017)
In Defense of Lighting Quality, IES Forum for Illumination Research, Engineering, and Science (FIRES)
____________
Kyle Hemmi has more than twenty-five years of experience in energy engineering, lighting design, product sales and management. For the past eighteen years, he has consulted electric utility, commercial, government and allied industry clients throughout the U.S. His expertise lies in engineering support and the measurement and verification (M&V) of energy efficiency projects and programs with advanced lighting and lighting controls. In addition to M&V tasks like inspections, spot and sub-metering, and deemed savings development, Kyle has managed several impact, process, potential, baseline and market studies. Plus, he has developed numerous presentations and training programs on specialized technical subjects for more than 25,000 professionals. What's more, he serves on the Technical Steering Committees for the DesignLights Consortium's (DLC)® SSL and Networked Lighting Controls initiatives. Lastly, he has held several leadership roles and committee positions within the Illuminating Engineering Society (IES).
Go back