Carbon Consulting
Want to reduce your carbon footprint but don't know where to start? We'll get you on the right track.
Reducing carbon one step at a time
About 75% of all greenhouse gas (GHG) emissions stem from energy use. Whether you're developing your carbon reduction strategy or well on your way to net zero, we can help you use less energy and reach your goals.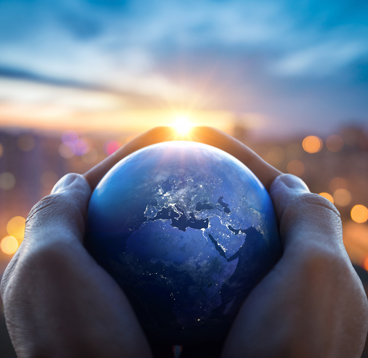 The real-world impacts of reduction.
Our carbon and energy reduction efforts are paying off - and we couldn't be prouder of the results.
6,000+ GWh
of annual energy savings
$9 Billion
in savings to customers
30 Million
tons of CO² averted
Accelerating through technology
Making our world environmentally sustainable means building the technology that brings all our practices under one roof. CLEAResult ATLAS™ products tie everything together to change the way people use energy in real time.
Check out the latest in Carbon Consulting from our Energy Forum knowledge hub.