Carbon Consulting
Work with our team to reduce your company's carbon emissions, lower annual costs, and surpass your sustainability benchmarks all at once.
Show your support for change.
On average, 70% of a company's carbon production comes from the energy they use, and when they are ready to change, our experts are geared up to help. We work with commercial and industrial facilities of all sizes to map out their energy use, identify areas of improvement, and make a plan to reduce their overall carbon output and operational costs.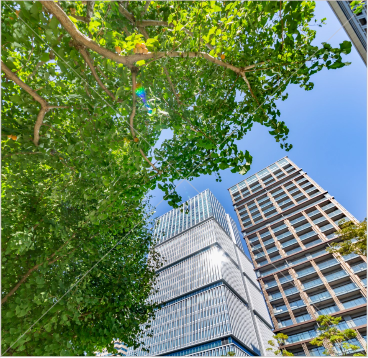 Making our world environmentally sustainable means building the technology that bring all our practices under one roof. CLEAResult ATLAS™ products tie everything together to change the way people use energy in real time.
Check out the latest in carbon consulting from our Energy Forum knowledge hub.
The real-world impacts of reduction.
Our carbon consulting efforts are constantly expanding–and we couldn't be prouder of the emission-reducing results.
100,000+
GHG reduction annually