News
Explore our latest industry insights to learn about energy-efficient power supplies and 80 PLUS initiatives.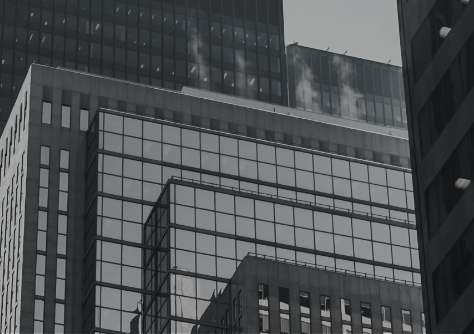 Thermaltake, the leading PC DIY premium brand for Cooling, Gaming Gear, and Enthusiast Memory solutions, proudly introduces the...
View
If your PC has a power supply rated at 500 watts, the amount of power that it actually pulls from a wall outlet...
View
The 80 Plus system is used to rate computer power supplies (PSUs) based on their reliability and efficiency. If you don't understa...
View
Artesyn Embedded Technologies today announced that its CNS653-ME and LCM1500-Q AC-DC power supplies have received 80 PLUS® certifi...
View
Houston, we got a problem.... the EIA also estimates that some 6% of electricity generated in the U.S. goes to waste in...
View
Having committed themselves to 'green image' in switch mode power supplies (SMPS) for two decades, FSP Group's corporate social...
View