Energy Efficiency
When people ask our teams the best way to reduce emissions on a budget, we always start with the same answer–use less energy.
Experts in saving energy.
With nearly 20 years of experience guiding utilities, homes and business to a more energy efficient future, our experts are widely recognized as industry leaders who never stop innovating. From our data and technology behind the scenes to our diverse network of on-the-ground advisors, we have local teams across the country putting cost-effective climate solutions to work every day.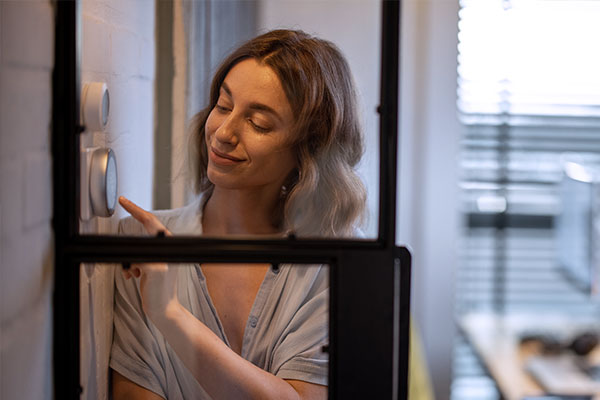 Who energy efficiency helps most:
Making our world environmentally sustainable means building the technology that bring all our practices under one roof. CLEAResult ATLAS™ products tie everything together to change the way people use energy in real time.
Energy Efficiency measures we work with.
Lighting
Electric Vehicles
Hot Water
Restaurant Equipment
Weatherization
Cooling Towers
Plug Loads
HVAC
Appliances
Behavioral changes
Special Equipment
Audits
Controls